On this day, June 25 …
2009: Michael Jackson, the "King of Pop," dies in Los Angeles at age 50.
Also on this day:
1876: Lt. Col. Colonel George A. Custer and his 7th Cavalry are wiped out by Sioux and Cheyenne Indians in the Battle of the Little Bighorn in Montana.
1910: President William Howard Taft signs the White-Slave Traffic Act, more popularly known as the Mann Act, which makes it illegal to transport women across state lines for "immoral" purposes.
1947: "The Diary of a Young Girl," the personal journal of Anne Frank, a German-born Jewish girl hiding with her family from the Nazis in Amsterdam during World War II, is first published.
1950: War breaks out in Korea as forces from the communist North invade the South.
1967: The Beatles perform and record their new song "All You Need Is Love" during the closing segment of "Our World," the first-ever live international telecast, which is carried by satellite from 14 countries.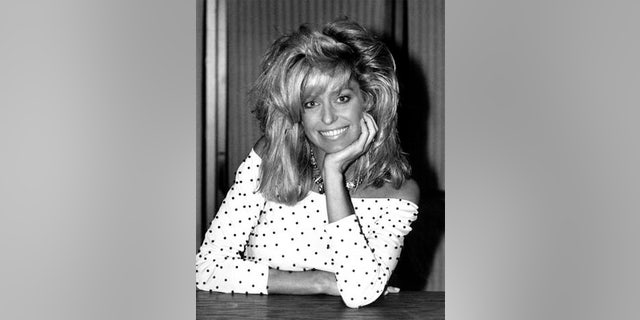 2009: Farrah Fawcett dies in Santa Monica, Calif., at age 62. 
2009: North Korea vows to enlarge its atomic arsenal and warns of a "fire shower of nuclear retaliation" in the event of a U.S. attack, as the regime marks the 1950 outbreak of the Korean War.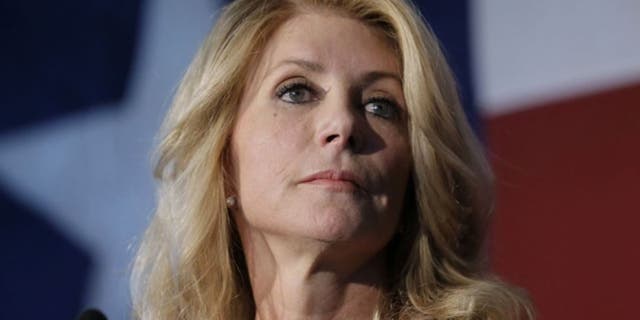 2013: Democratic Texas State Sen. Wendy Davis begins a one-woman filibuster to block a GOP-led effort to impose stringent new abortion restrictions across the nation's second-most populous state. (Republicans would vote to end the filibuster minutes before midnight.)
2018: Facing rising costs from new tariffs, Harley-Davidson announces that it would begin shifting the production of motorcycles sold in Europe from the U.S. to factories overseas; President Trump accuses the company of waving a "White Flag" in the tariff dispute between the U.S. and the European Union.
2019: Illinois becomes the 11th state to legalize the sale and use of recreational marijuana for adults.
2019: The National Rifle Association decides to shut down production at NRA-TV, ending the increasingly contentious business relationship with its long-time advertising firm Ackerman-McQueen.