Why People Don't Stay In Restaurant Jobs
Joe Biden's Administration Is Starting To Look Like A Mullet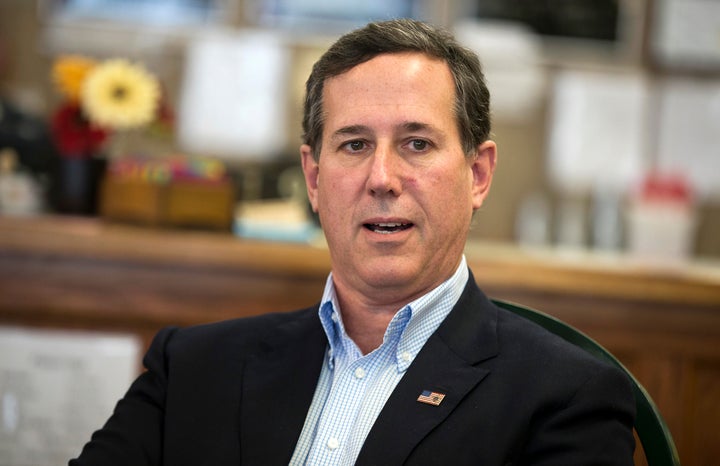 CNN Drops Rick Santorum After Racist Comments About Native Americans
The Race To Replace GOP Sen. Ron Johnson In Wisconsin Begins With Mandela Barnes
The Drama Surrounding Independent Redistricting Commissions
Joe Biden Promised To Take On Saudi Arabia Over Jamal Khashoggi. The Saudis Won.
Senator Rick Scott Gives Donald Trump A Tiny Bowl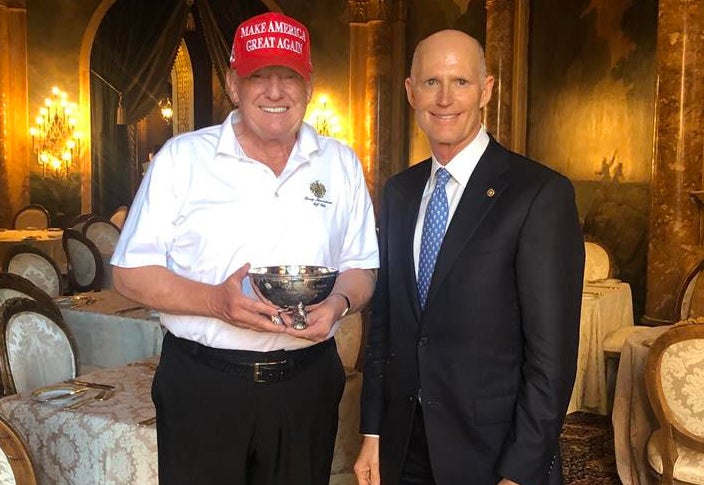 How Progressives Fought To Put Money In Parents' Pockets — And Won
Why You Can't Out-Organize Voter Suppression
The Secret Service Has To Protect Former Presidents — But What If They Are In Jail?
Glenn Youngkin Distanced Himself From The NRA. It Probably Helped Him Win.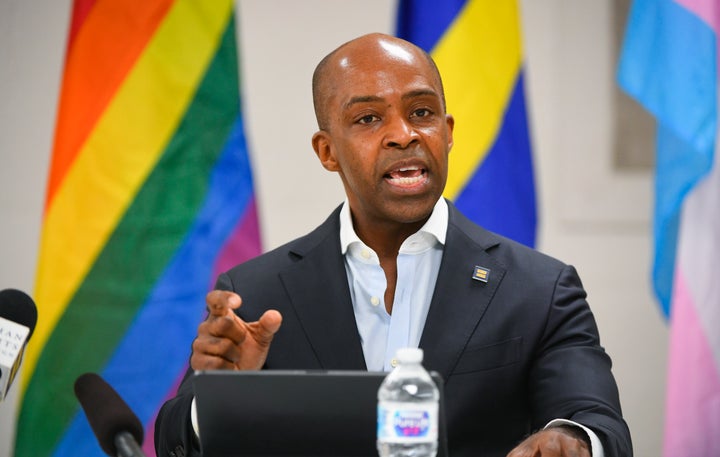 Human Rights Campaign Staff Rip Their President Over Ties To Andrew Cuomo