by Jeff Gross, contributing writer
Well, the last stocking ended dismally. After hunting Arcadia and Carolina for 6 hours and seeing nothing more than one set of pheasant tracks in the snow (holdover??) makes one wonder where the pheasants went. I also hunted the woods as well and still saw no tracks. Jada could have had an off day but the fact that the super majority of hunters walked away empty handed is concerning. Only one shot was fired the entire time in Carolina. Carolina was very populated with hunters and dogs, but again we all went home birdless. A few hunters did well in the Black Hut and other Wildlife Management Areas (WMA)  in northern RI. This may have some unknown significance that remains to  be seen. For the season Jada put up 27 pheasants and 1 Chukar.  I took only 7 Pheasants total. Back to the trap range!
Last year it was 26 pheasants and 3 of us took 14 in total. This was a banner year for Jada as 27 is her new record and it should be noted that she and I hunted 50% less in 2021 due to rain, 2 injured paws, and me with some health issues. Jada also had 3 different days when she put up 5 birds each day. That says something about Golden Retrievers. Right Brittany Miller?
2022 is upon us. It is time to come up with ideas on how to improve the Pheasant program. IF you have a complaint, come up with ideas on how to fix it.  Don't complain just to complain.  That serves no useful purpose. RI Fish and Wildlife are always asking for input as we are their eyes and ears out in the wild. One definite change lies in our grasp as hunters, and that is we must reduce/eliminate the coyote population on state lands. After finding one location that had one transient coyote at most, Jada was putting up birds on any given day of the week. In 2022 we must give serious thought to hunting state land coyotes starting the first day of small game season. Hunting these vermin in January does little to help with the earlier part of the Pheasant season. I am sure you folks can come up with creative ways to thin the coyote packs. One Arcadia hunter from Connecticut stated that one can only use .22 long rifle for coyotes now.  That is not correct.  After conferring with RIDEM Principal Biologist Charles Brown one can still hunt with .22 mag rim fire and also .17 HMR & .17 WSM.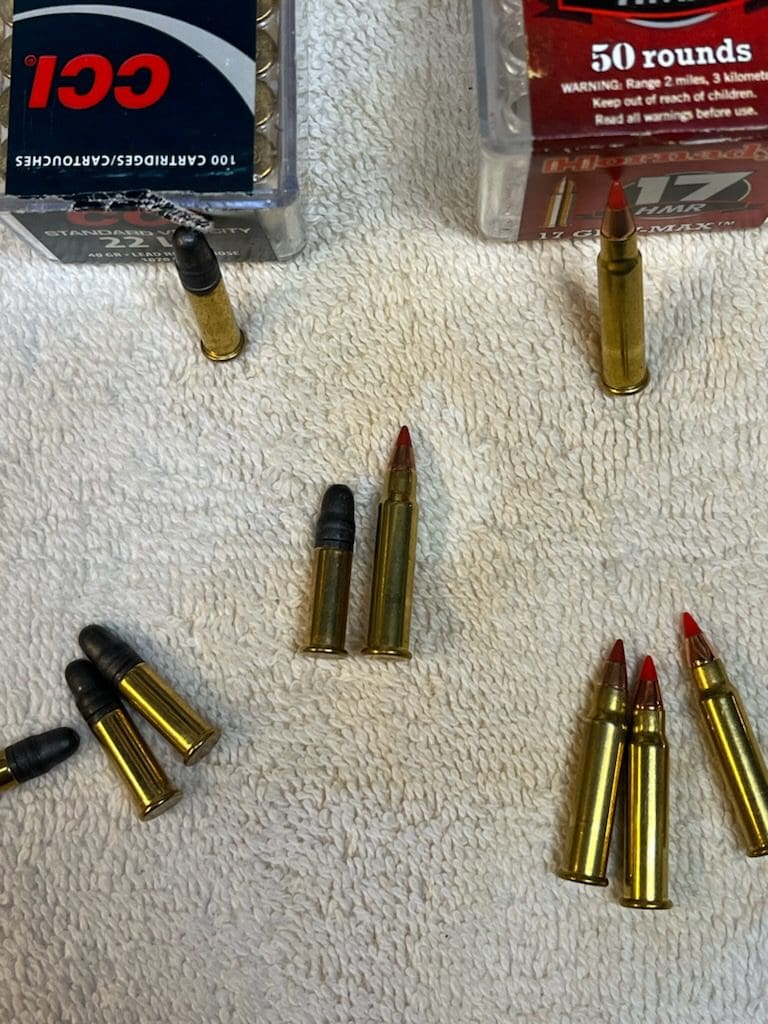 The cover habitat is improving in the WMAs.  The thicker the grasses and low brush are in a WMA the more likely the birds and other game will hold in place.  Christmas Eve was the first time I ventured into Arcadia Midway fields in 5 years.  I was stunned to see the central woods logged out, but appreciative of the thick cover in the fields, themselves.  With thin staff the RIDEM is making advancements.  Again, if you know of a field that needs cover improvements contact Fish and Wildlife.  I'll be happy to be a liaison for any of you if you prefer.  Any other suggestions or improvements speak up… now is the time. That goes for anyone at RIFGPA as well. We have the RIDEM's ear, let's take advantage of it. They are good people, and they listen and do well in implementing our ideas.
_____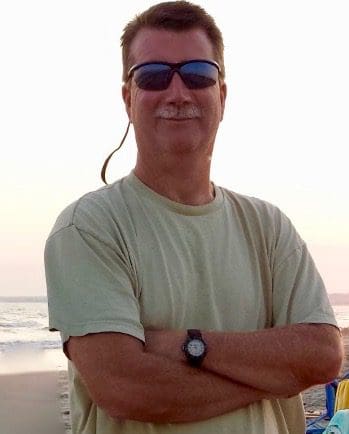 Jeffrey "Jeff" Gross spent 21 years as an Analytical Chemist at the USCG R&D Center in Groton, Connecticut, Woods Hole Laboratories, and Helix Technologies. Changing careers is a "great learning experience for everyone", Jeff says, and I'm an avid outdoorsman and conservationist, a student of the sciences, and the world. The US holds too many wonders not to take a chance and explore them".
Jeff is the Model Train and Railroad entrepreneur. Proud Golden Retriever owner. Ultra strong Second Amendment Advocate and Constitutionalist. "Determined seeker of the truth". 
Jeff is a RIFGPA Legislative and Legal Officer, Freshwater Chairman, NRA Liaison.
His subjects include Outdoors, Second Amendment, Model Railroading, and Whimsical.
He can be reached at: trainsbythe144@aol.com