by Jeff Gross, contributing writer
As the weather keeps flipping back and forth from cold to warm and back again, you ice fishing folks will notice large cracks going across the ponds. These are called pressure ridges.  These ridges form when the ice warms and cracks and separates from other ice flows. At night these cracks refreeze, however they can be dangerous as the crack is weaker than the other surrounding ice.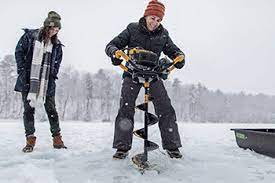 On Tuesday, Stafford Pond had its remaining ice broken up by the wind. The warm temperatures melted the fragments. We are supposedly having a cold snap this weekend. In Northern New England there were many accidents that involved vehicles of all sorts such as ATVs, skimobiles, even cars and trucks breaking through the ice. Driving my 4WD on the ice has never been an interest of mine. Why people do it is beyond me. The ice chart in the top photo will give an idea of whether one can venture out in a vehicle. But like all charts, there are exceptions. If you venture out before the season ends, please use common sense.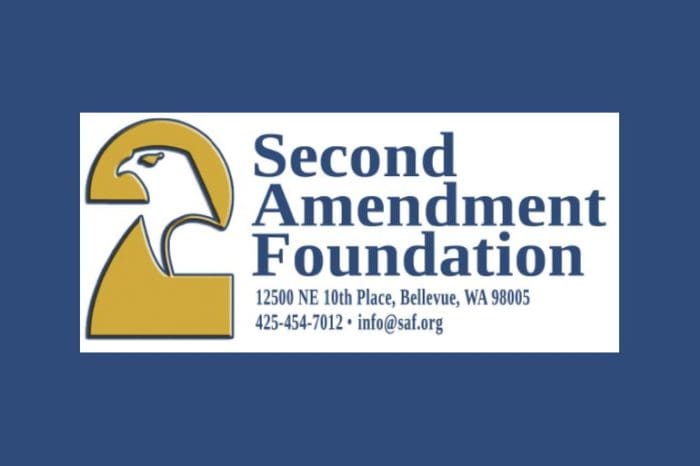 With the legislative season winding up and so many folks in Rhode Island interested in protecting their gun rights it makes many wonder what the state gun organizations are thinking when they donate to anti-gun politicians. Any of you who have surfed the State Campaign Finance site should have noticed that by now. With that in mind, this writer, when he's done filling his gas tank with these inflammatory gasoline prices, will direct what little money is left to the National Gun Groups.  At least there the money will be used for our benefit.
Provided we are cyber-attack free,  I'll see you next week.
_____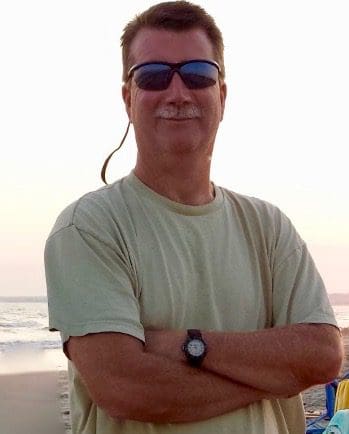 Jeffrey "Jeff" Gross spent 21 years as an Analytical Chemist at the USCG R&D Center in Groton, Connecticut, Woods Hole Laboratories, and Helix Technologies. Changing careers is a "great learning experience for everyone", Jeff says, and I'm an avid outdoorsman and conservationist, a student of the sciences, and the world. The US holds too many wonders not to take a chance and explore them".
Jeff is the Model Train and Railroad entrepreneur. Proud Golden Retriever owner. Ultra strong Second Amendment Advocate and Constitutionalist. "Determined seeker of the truth". 
Jeff is a RIFGPA Legislative and Legal Officer, Freshwater Chairman, NRA Liaison.
His subjects include Outdoors, Second Amendment, Model Railroading, and Whimsical.
He can be reached at: trainsbythe144@aol.com
To read more stories by Jeff Gross: https://rinewstoday.com/jeff-gross/