Voters are heading to the polls in Tennessee on Aug. 4 for the primary election.
In the state's 5th Congressional District, 10 Republicans are vying for the nomination. The race has generated national interest since the GOP is striving to regain control of the U.S. House and the party believes that one of the seats it can flip is Tennessee's 5th District.
The seat is currently occupied by Rep. Jim Cooper (D), who has represented the district since 2003 but announced in February that he would not seek reelection.
Democrats have held the 5th District congressional seat since 1875, but redistricting announced in February split Davidson County through downtown Nashville, shifting portions of the former 5th District to the mostly rural and historically Republican 6th District and 7th District.
When the new congressional maps were approved in February, Cooper announced he would not seek another term.
The historic implications could lead to a Republican winning the 5th District seat for the first time since Ulysses S. Grant was president.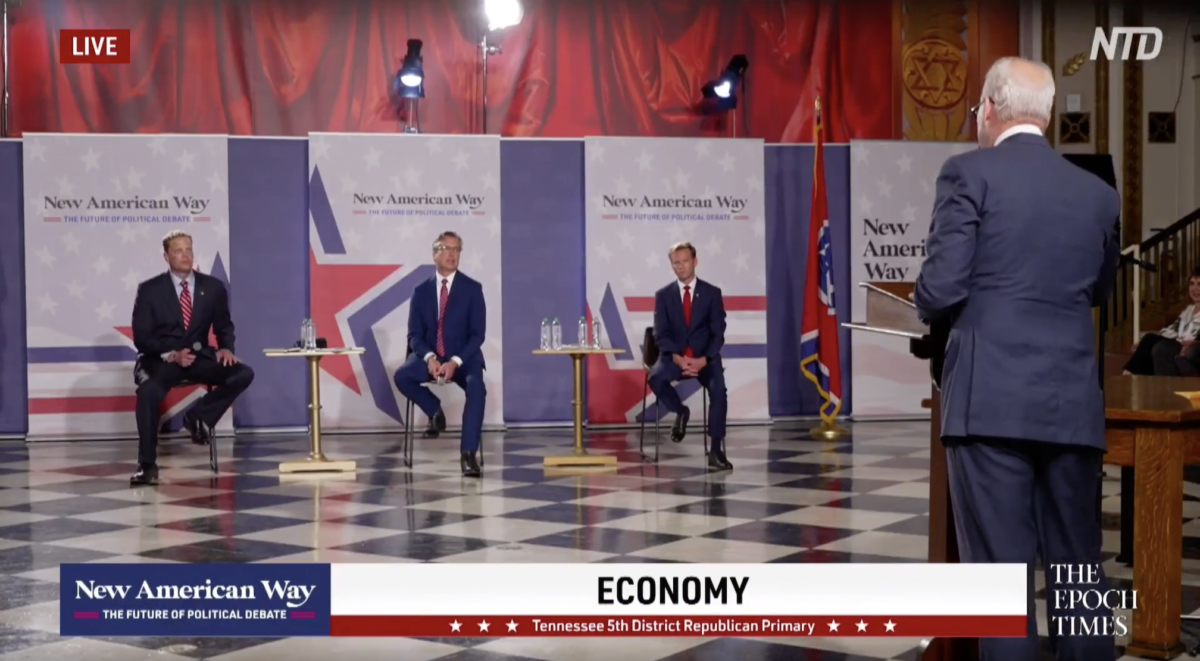 The district is rated as solid Republican by the Cook Political Report, safe Republican by Sabato's Crystal Ball, and likely Republican by Inside Elections.
The winner of the GOP primary will face state Sen. Heidi Campbell, who is unopposed in the Democratic primary; and independent candidates Derrick Brantley, Daniel Cooper, and Rick Shannon, in the Nov. 8 general election.
Frontrunners, according to polling are Maury County mayor Andy Ogles, former Tennessee House Speaker Beth Harwell, former Tennessee National Guard joint staff director Brig. Gen. Kurt Winstead.
The field also includes retired small business owner Geni Batchelor, West Point graduate and U.S. Army combat veteran Jeff Beierlein, homeschool academy operator Natisha Brooks, former legislative senior policy and research adviser Tres Wittum, real estate professional Stewart Parks, and medical professional Timothy Lee.
Ogles, who is endorsed by the House Freedom Caucus and Sen. Ted Cruz, joined Beierlein and Wittum at an innovative debate coordinated by The Epoch Times and hosted by the Nashville Republican Women, the Nashville Young Republicans, and the Williamson County Young Republicans on July 22.
Instead of a traditional debate format where a media personality serves as a moderator and dictates the content, the forum featured questions asked by a panel of experts covering election integrity, economics, health care, education, foreign policy, and immigration.
Winstead committed to appear before canceling. Harwell declined and attended a Washington Chamber of Commerce fundraiser for her campaign.
Ogles said at the July 12 forum that the U.S. Department of Education should be eliminated and budgets for agencies like the EPA, OSHA, and the CDC should be cut.
"They are not empowered to run our country, yet they are acting like Congress," Ogles said. "It's time for Congress to reign in their authority."
Ogles also promised to address Tennessee's education system.
"I want Washington D.C. out of Tennessee," Ogles said. "Reading and math scores are low in Tennessee. We've been doing what the Department of Education has said, and it's not working.
"I will do whatever I can to protect children from the decay occurring in curriculum pushed to schools with CRT and social-emotional learning," he added. "Let's teach reading, writing, and arithmetic."
Winstead touts himself as a political outsider who is pro-life, pro-Second Amendment, a member of the National Rifle Association, and a Trump supporter.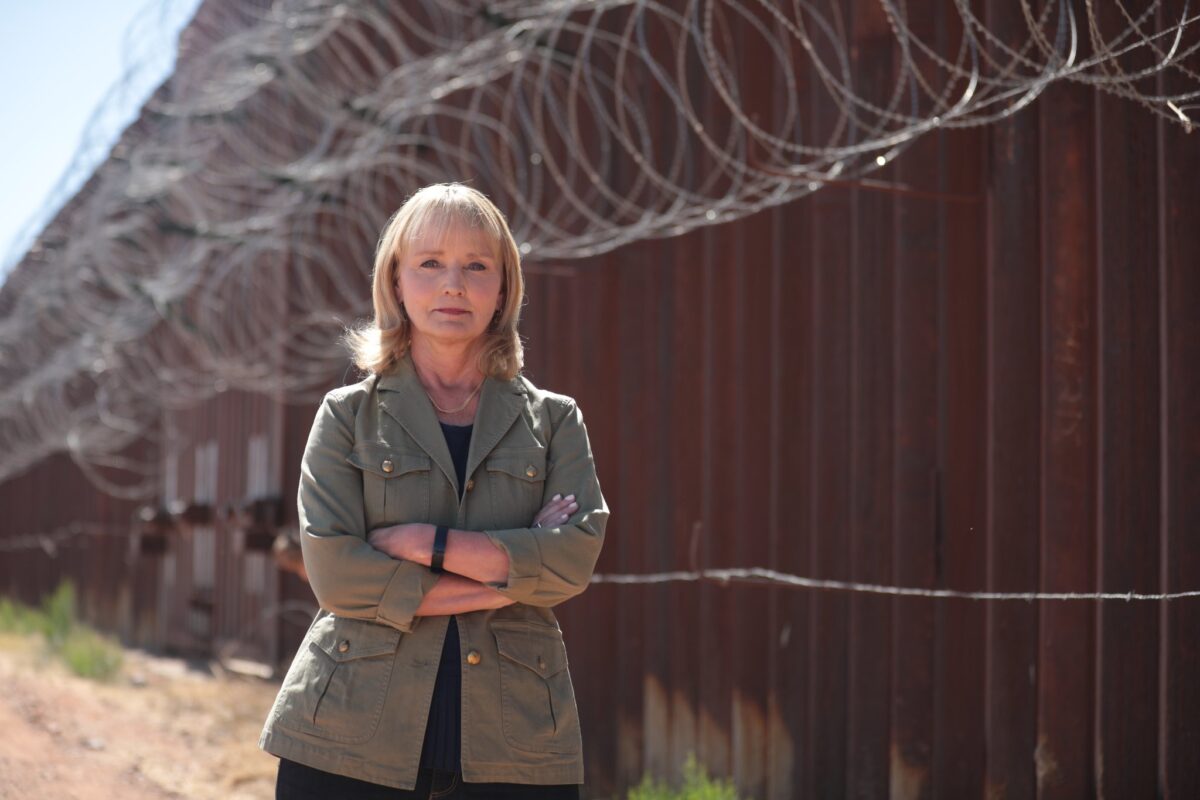 Harwell promotes what she did as Speaker of the House, including advocating for school choice and being appointed by Trump to serve on the Tennessee Valley Authority board.
She has focused a large portion of her campaign publicizing herself as a pro-Trump candidate, claiming that she will finish building a wall at the Mexican border.
Negative ads have flooded the district's airwaves in recent weeks.
One attack ad against Harwell pointed out her 2001 vote to give driver's licenses to illegal immigrants. Another claimed that Harwell and Winstead are "too liberal" for Tennessee.
Ogles has owned restaurants and a real estate investment firm. He served as COO of Abolition International, for which he says "I oversaw operations and investments in 12 countries to fight human trafficking."
Ogles was also state director of Americans for Prosperity Tennessee and executive director of the Laffer Center, which advises politicians on tax policy. He is currently mayor of Maury County.
Harwell has frequently labeled Ogles as a lobbyist tied to a Washington special interest group that "smeared" former Trump and linked to another group that "supports amnesty for millions of illegal immigrants."
One attack ad from Harwell's campaign says, "Who's behind lobbyist Andy Ogles' campaign? A D.C. special interest group that smeared Donald Trump and another shady special interest group that supports amnesty for millions of illegal immigrants.
"They're spending big bucks on Ogles, because Ogles will vote for their pro-amnesty agenda. Bought and paid for by never Trumpers and amnesty-loving RINOS who sell out America.
"Lobbyist Andy Ogles would make the D.C. swamp even worse."
The spot shows an image of a smiling Ogles next to Sen. Mitt Romney (R-Utah) and Rep. Liz Cheney (R-Wyoming).
Outside super PACs have poured around $1.6 million into the 5th District race in recent weeks elevating Ogles and attacking his rivals.
FEC filings show that figure is almost as much as Harwell and Winstead combined.
Ogles has faced scrutiny for admitting that he has directed donors to super PACs working with his campaign, which is a violation of federal campaign finance law.
Lea Beaman, a Nashville auto magnate, is treasurer and chairman of Ogles' campaign. He is also the only donor for a super PAC that funded an ad buy bolstering Ogles, according to federal campaign finance disclosures.
Freedom PAC, which was created on June 1 of this year, is supported by a single $50,000 donation that Beaman contributed a week after the PAC was established.
Weeks after Beaman's donation, the Freedom PAC coordinated a $24,000 ad buy in support of Ogles, a federal disclosure illustrates.
Super PACs are permitted by federal campaign finance law to accept unlimited contributions from individuals, corporations, and organizations. Super PACs are not allowed to coordinate public communication, including ad buys, with candidates or their representatives.
Harwell recently told reporters that Ogles will "be controlled by the D.C. swamp" if he is elected.
"He owes everything to them, and I don't think that's right for the people of middle Tennessee," Harwell said.
In an interview with Nashville's Super Talk 99.7 last week, Ogles said that his campaign has implemented a strategy to direct donors who would have contributed directly to his campaign to instead donate the money to PACs funding positive ads related to the campaign.
Ogles has also received criticism for filing campaign finance disclosures late, and Conservative Americans PAC funded an ad that said. "You fool me once, shame on you. Fool me twice, shame on me.
"Andy Ogles already fooled us. He campaigned against tax hikes. 'I don't like tax hikes, all taxes are evil.'  Then he got elected and backed a tax hike. The same Andy Ogles' businesses didn't pay their own taxes, and the state had to file liens to collect.
"Now, Andy Ogles is trying to fool us again. Don't get burned again. Conservative Americans PAC is responsible for the content of this advertisement."
In the radio station interview, Ogles said that the ad is inaccurate.
"Look, if I haven't paid taxes in nine years, I'd be holding a seminar that would be packed," Ogles said in the interview.
He added, "So you know, I don't owe the county, I don't owe the city, I don't owe the IRS. My wife doesn't. We have no business that does.
"We had multiple properties, we had interests in multiple businesses, and OK, something was late. But that being said, we paid. And any interest that may have been due, which I don't know if there was, was paid."
Ogles and Harwell are the top contenders for the Republican nomination, according to recent polls, while Winstead is also still a serious contender.
Ogles believes that his track record as an America First candidate makes him a target.
"During COVID, I refused to comply with mandates. I did not shut down my community. I kept it open because, from my perspective, every job is essential and every small business is essential," Ogles said in an Aug. 3 interview with John Fredericks on Real America's Voice.
"I had to fight for my community. We are the fastest growing county in Tennessee and the No. 1 county for job growth in Tennessee, so when OSHA targeted our county, I told them they would have to arrest me before forcing a vaccine, and they backed off.
"I'm polite in my opinions, and I'm for freedom and liberty, and for we the people having the choice, not government and big business," Ogles added. "That is a threat to the status quo."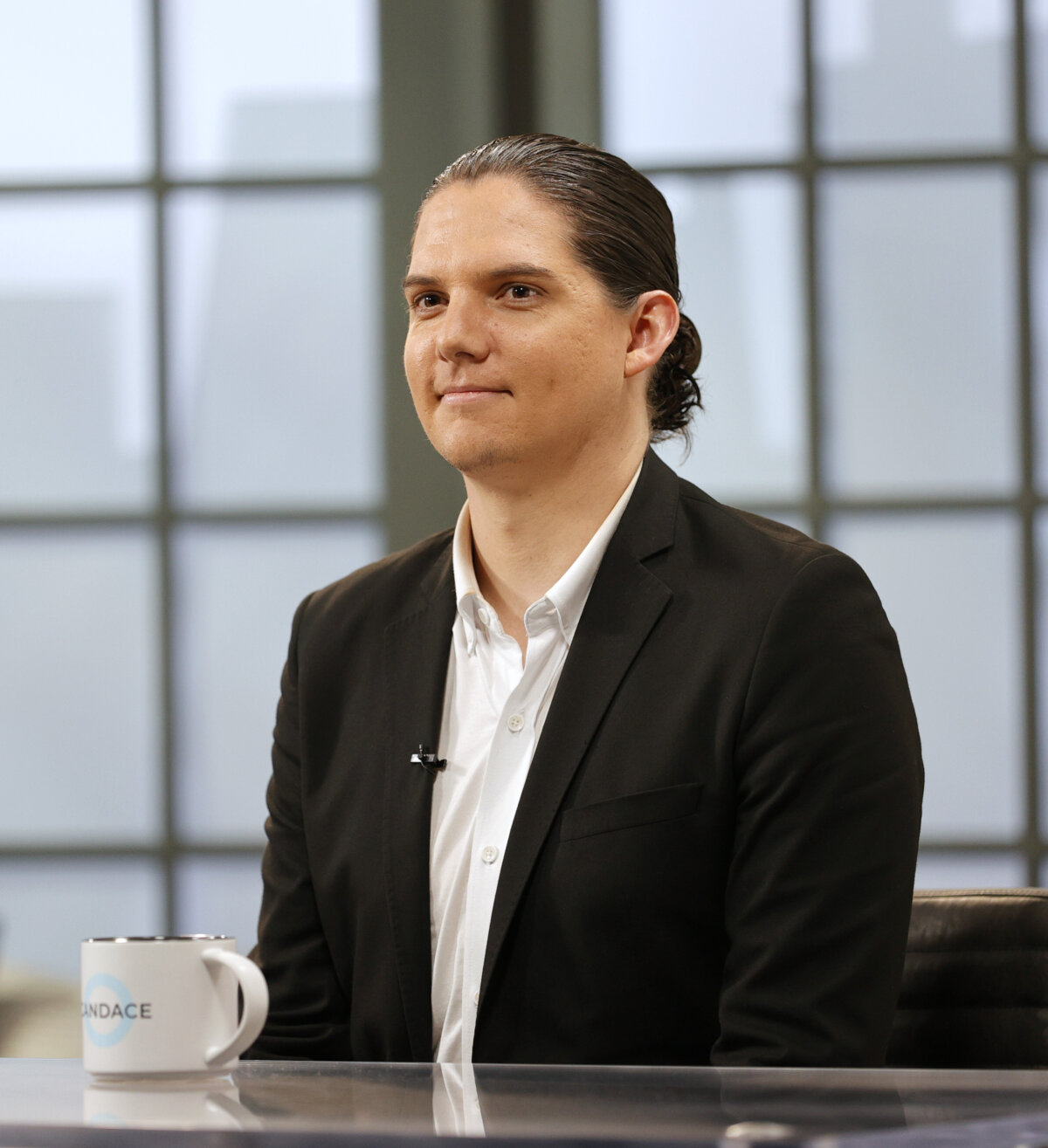 Donald Trump initially endorsed Morgan Ortagus, who was running for the 5th District seat.
In April, the Tennessee Republican Party voted to remove Ortagus, Baxter Lee, and Robby Starbuck from the primary ballot.
The Tennessee General Assembly passed a law in March that established residency requirements in congressional primaries in an effort to target transplant candidates who recently moved to the state.
Ortagus and Lee did not fight the decision, but Starbuck appealed, citing that the Tennessee Republican Party violated the state's Open Meeting Act, which gives citizens the right to attend public meetings.
The GOP's executive committee removed the candidates from the ballot in a private meeting, Starbuck alleged.
Federal judge Waverly Crenshaw ruled that the state GOP might have violated their bylaws but refused to restore Starbuck to the primary ballot.
Starbuck appealed, and Davidson County Chancellor Russell Perkins restored Starbuck to the ballot on June 3.
Tennessee GOP leaders appealed that decision to the state supreme court, which overturned Perkins' ruling on June 10, leaving Starbuck off the ballot.
Starbuck does not appear on the Aug. 4 Republican primary ballot, but he is running for the 5th District congressional seat as a write-in candidate.