California Gov. Gavin Newsom has been criticized by the National Rifle Association (NRA) for claiming that the Second Amendment is becoming a "suicide pact" while he was surrounded by what appeared to be at least four armed security guards.
Newsom made the comments during an interview with CBS News in the Los Angeles suburb of Monterey Park on Jan. 24 following two mass shootings within the state within just days of each other.
A total of 11 people were killed in a mass shooting at a dance studio in Monterey over the weekend, while nine others were injured. The suspect, 72-year-old Huu Can Tran, later committed suicide.
On Monday, seven people were killed and one person seriously injured in Half Moon Bay, near San Francisco, when a gunman opened fire in two different locations.
The suspect in that shooting, 67-year-old Zhao Chunli, is in custody.
"Gov. Newsom made that statement while flanked by at least four armed guards," Amy Hunter, the NRA's director for media relations, told Fox News Digital. "That is the definition of hypocrisy."
Speaking to CBS, Newsom, a Democrat, stated that "nothing about this is surprising. Everything about this is infuriating," in reference to the latest shootings. "The Second Amendment is becoming a suicide pact."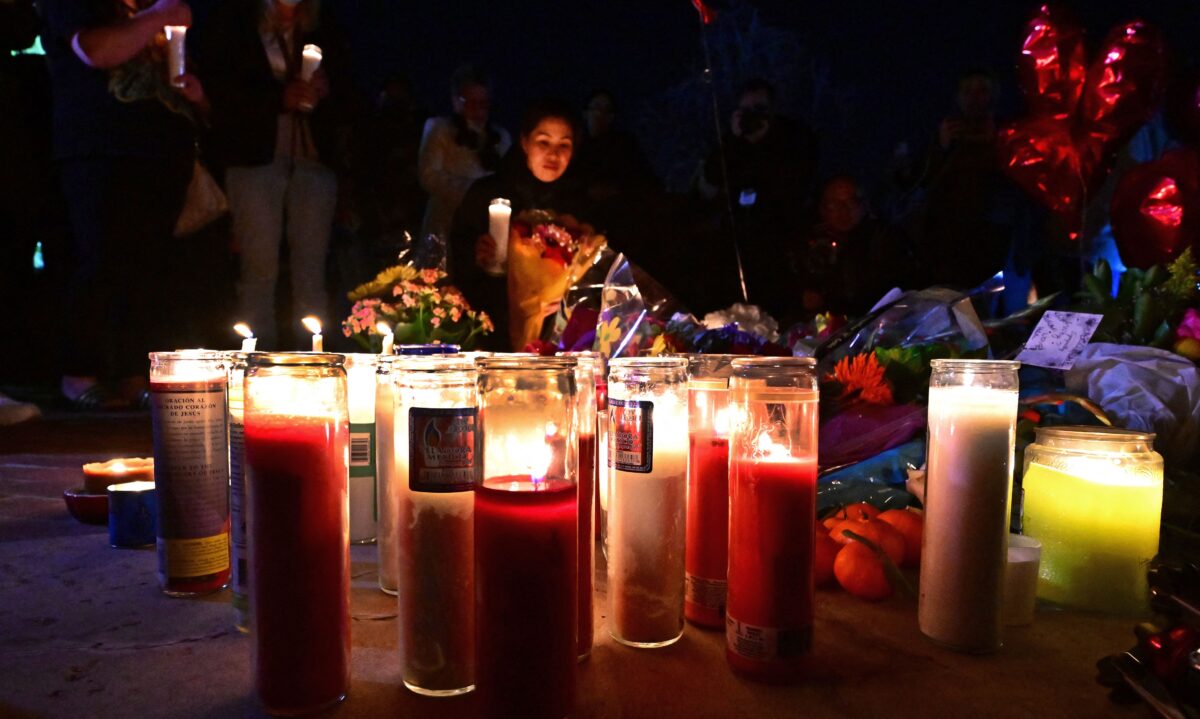 California Has Strictest Gun Laws in the Country
The governor added that he has "no ideological opposition" against people who "reasonably and responsibly" own guns, get background checks, are trained on how to use them, and make sure they're locked away from children.
"I've never suggested that," he said. "That's what they immediately do: 'He wants to take away your guns.' I just want to take away weapons of war that are illegal on the streets of California and should be illegal across the United States."
Newsom also noted that 1,284 people were unable to buy guns last year in California, which has some of the most stringent gun laws in the country.
According to advocacy groups Everytown for Gun Safety and the Giffords Law Center, California is the top state for gun safety in the United States and has been given an "A" grade by the latter.
The state has banned the sale of military-style weapons and has mandatory waiting periods and background checks for the purchase of firearms.
Additionally, red flag laws have been passed that allow the court, at the request of family members of authorities, to confiscate guns from people deemed to pose a danger to themselves or others.
Gun manufacturers can also be made to pay out strict penalties in civil court if their firearms are used in a crime.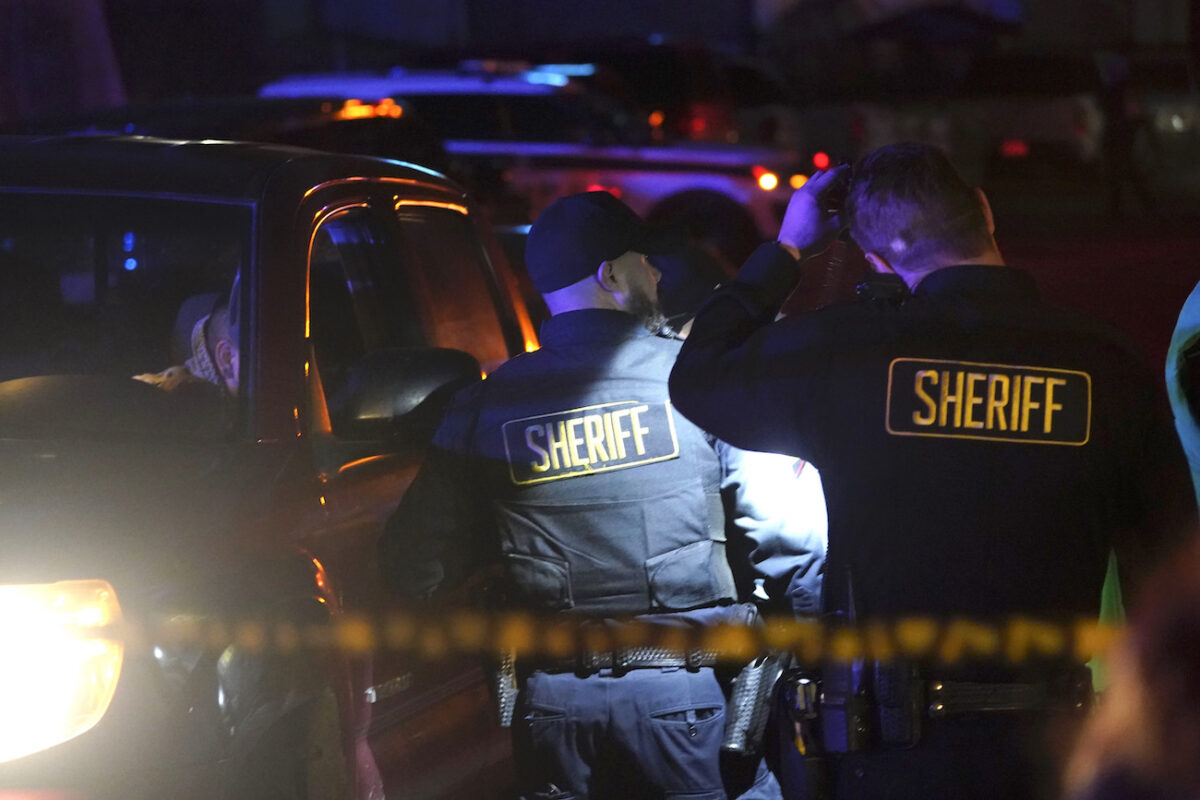 2 Shootings in California Within Days
Despite this, police say that the attacker in the Monterey Park shooting was armed with a "magazine-fed semiautomatic assault pistol" with a large-capacity magazine attached to it. The pistol is illegal in the state.
When asked how the gunman was able to procure the weapon, Newsom told CBS: "Exactly, we will figure it out. That's going to happen. You got to enforce laws. Things fall through the cracks, but it doesn't mean you give up."
The shooting at Monterey Park in Southern California took place late on Jan. 21 as people were celebrating Lunar New Year at Star Dance Studio, a ballroom dance hall.
Six men and two women were also allegedly shot by Half Moon Bay resident Zhao Chunli during an attack on Monday. One of the male victims underwent surgery at Stanford and is in stable condition, CBS reported.
Zhao is expected to appear in court for an arraignment Wednesday afternoon, according to officials.