Three children and three adults have been killed in a school shooting in Nashville, Tennessee.
There have been 129 mass shootings in the United States this year alone; an event which is defined where at least four people, excluding the shooter, have been killed or injured.
Here's what we know about the latest incident.
How did the shooting unfold?
Authorities have confirmed a 28-year-old former student armed with several guns fatally shot three children and three adult staffers at a private Christian school in Tennessee's capital city before being shot dead by police.
There was no immediate official word on a possible motive for the gun violence.
But the suspect had drawn detailed maps of the school, including entry points for the building, and left behind a "manifesto" and other writings that investigators were examining, police chief John Drake said.
The attacker gained entry to the school by firing through one of the doors, the chief said.
Police gave unclear information on the gender of the shooter. For hours, police identified the shooter as a 28-year-old woman and eventually identified the person as Audrey Hale.
Then at a late afternoon press conference, the police chief said that Hale was transgender. After the news conference, police spokesperson Don Aaron declined to elaborate on how Hale currently identified.
He said there were no police officers present or assigned to the school at the time of the shooting because it is a church-run school.
What was the police response like?
The Metropolitan Nashville Police Department began receiving calls at 10:13am of a shooter at the school, and arriving officers reported hearing gunfire coming from the building's second floor, Mr Aaron said.
Two officers from a five-member team shot the assailant in a lobby area, who was pronounced dead by 10:27am.
"The police department response was swift," Mr Aaron said.
In 2022, a school district in Uvalde, Texas, suspended its entire police force pending the outcome of a probe into the mass shooting in May that killed 19 students and two teachers.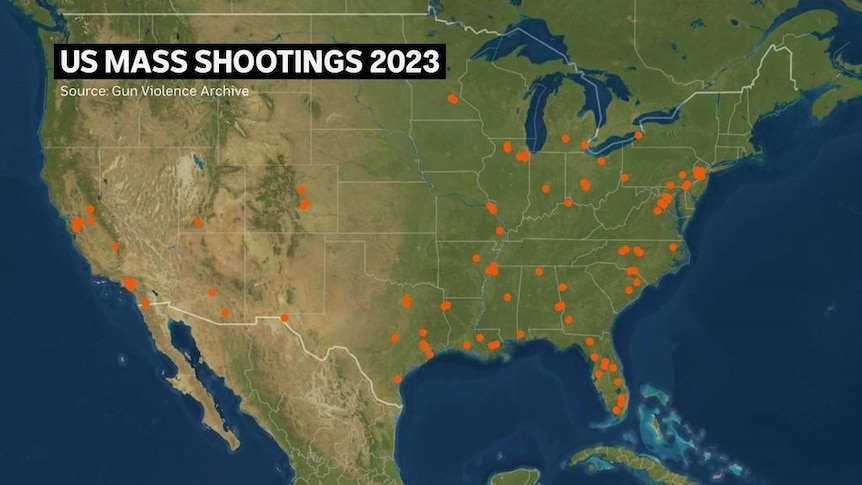 What do we know about the victims?
Three students were pronounced dead after arriving at Monroe Carell Jr Children's Hospital at Vanderbilt with gunshot wounds, hospital spokesperson John Howser said in a statement.
Three adult staff members were killed by the shooter, police said.
The victims were later identified as Evelyn Dieckhaus, Hallie Scruggs, and William Kinney, all 9 years old.
Head of school Katherine Koonce, 60, also died, along with Cynthia Peak and Mike Hill, both 61.
Besides the deceased, no one else was shot.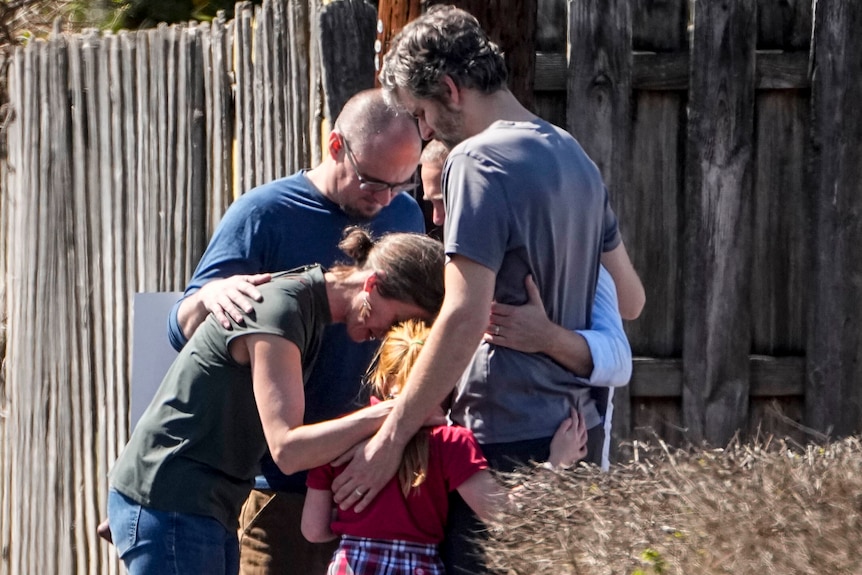 "Our community is heartbroken," a statement from the school said.
"We are grieving tremendous loss and are in shock coming out of the terror that shattered our school and church."
"We are focused on loving our students, our families, our faculty and staff and beginning the process of healing."
What do we know about the school?
The Covenant School has about 200 students from preschool through sixth grade, as well as roughly 50 staff members.
The private elementary school is affiliated with Covenant Presbyterian Church, part of an evangelical movement that branched off from the more liberal Presbyterian Church in 1981.
The school's motto is "intentionality, authenticity, curiosity." Its focus, the website says, is on "shepherding hearts, empowering minds and celebrating childhood".
Classes are small, with an average size of 12 students, about a quarter of whom receive financial aid, the website says.
What has the response been?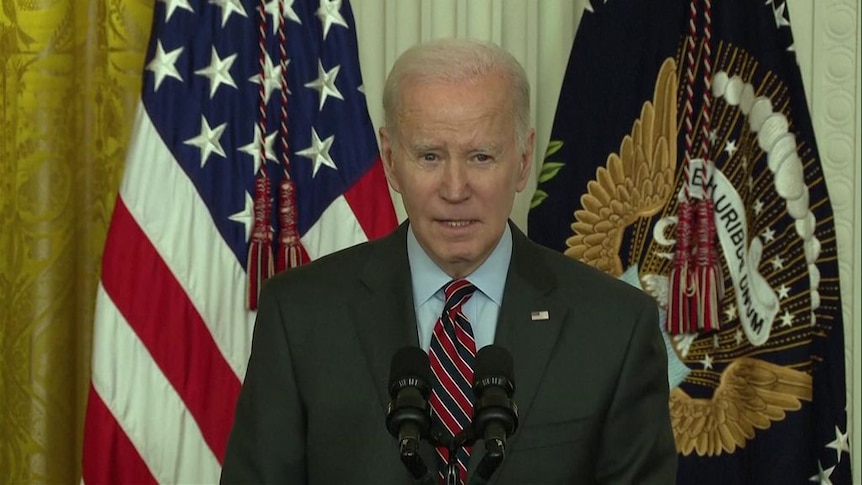 US President Joe Biden has urged Congress again to pass tougher gun reform legislation.
"It's sick," Mr Biden said, addressing the issue during an event at the White House and urging Congress again to pass a ban on assault-style weapons.
"We have to do more to stop gun violence. It's ripping our communities apart, ripping the soul of this nation."
US Senator Marsha Blackburn, a Tennessee Republican, said on Twitter that her office stands "ready to assist" those affected by the shooting.
But Rosanne Cash, daughter of Nashville country music icon Johnny Cash and a singer-songwriter in her own right, responded by criticising Ms Blackburn's ties to the National Rifle Association (NRA) gun lobby.
What are the gun laws in Tennessee?
The shooter was armed with two "assault-style" weapons — a rifle and a pistol — as well as a handgun, authorities said.
At least two of them were believed to have been obtained legally in the Nashville area.
At the state level, Tennessee in 2021 did away with its permit requirement for carrying a concealed handgun and now allows anyone aged 21 and older to carry a firearm, either openly or concealed, without a permit, as long as they are legally allowed to purchase the weapon.
Possessing a handgun is outlawed in Tennessee for anybody who has been convicted of a felony offense involving violence or drugs.
Nashville Mayor John Cooper expressed sympathy for the victims and wrote on social media that his city "joined the dreaded, long list of communities to experience a school shooting."
ABC/wires