by Jeff Gross, contributing writer
Photos: John Deere photos, Marina Emin
Anglers around Rhode Island continue to have great success. Trout are headed for the grill all over the state. Correct me if I am wrong, but it sure looks like a substantial number of 4+ lb. Largemouth Bass are being caught all over Rhode Island.
This summation comes from the number of Largemouth pictures on the "a better 401 fishing" Facebook page. This great fishing would also explain why Rhode Island is in the top 10 for best fishing states, according to Fishingbooker.com. https://fishingbooker.com/blog/best-us-fishing-states/.  
Congratulations to all those successful folks as you can see in the photo below how desperate times call for desperate measures for this writer.  A reminder to those in paddle vessels to wear a PFD.  In a pair of posts, it is apparent that the photographed trophy fish were taken last year as the angler was PFD free.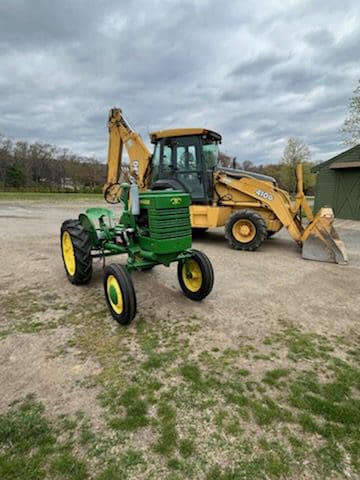 Seven Cedars Farm is co-hosting their "Touch a Truck" event Saturday from 10am to 2pm, with the RI Military Vehicle Collector Club.  An outstanding collection of John Deere Tractors, Construction Vehicles, and a large number of military vehicles will be on display. Like Model trains nothing brings out the inner child than to see all the awesome varying shades of John Deere Green, Olive Drab, Camouflage Green, and Construction Yellow.  Your youngsters will have a great time as well.  Best part of the entire affair is it is free to the public. There will also be vendors selling various types of military collectables. Maybe an elusive WWI vintage 37mm or 75mm shelling casing Marked "Winchester" will show up. The first 50 military vehicles to attend will be awarded a brass plate for their truck. This event may mirror the Normandy Beachhead Landings in June 1944. Saturday's weather is supposed to be great with Sunday as a touch and go.  Keep your fingers crossed for Sunday. Seven Cedars Farm will be selling a large variety of potted spring blooms including: Geraniums, Petunias, Verbena, and Coleus.  So, the gardeners in your life will find very attractive flowers to bring home. Seven Cedars Farm will have flowers that will make their patron's window boxes or deck planters come to life.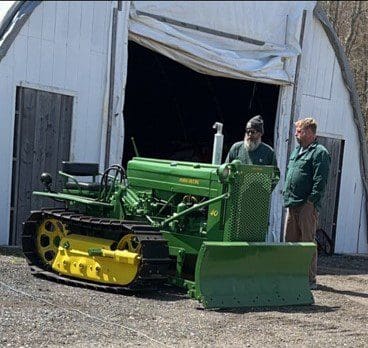 Junior Turkey hunting season started with a bang on April 17th.  Fellow club member Jeff Kozlin guided for his son, Andrew, who took a great bird.  Upon seeing the way it was cooked up, besides making one hungry, a great new way to cook pheasant comes to mind, also. On April 12th with dew points around 40 and worse humidity levels at 29%  Cognon Mill South pheasant field burned. The southern field is completely gone. There is much doubt weather this field will be huntable come October.
Pheasant season is adding to the concern of hunters now that Pratt Field in Arcadia has had a controlled burn. Nicholas Farm in Coventry is also to be burned. Hopefully the RI DEM has some fast growing grasses as all these fields will need cover. Otherwise, it will be a situation identical to Woodmansee Farm 2020.  Woodmansee Farm cover grass and corn were cut down to bare dirt and as a result the stocked pheasants did not hold and ended up on the front lawn of a home down the road. If sufficient cover is not in place in the mentioned fields in October, then pheasants will retreat to other areas of hiding including front yards of private homes.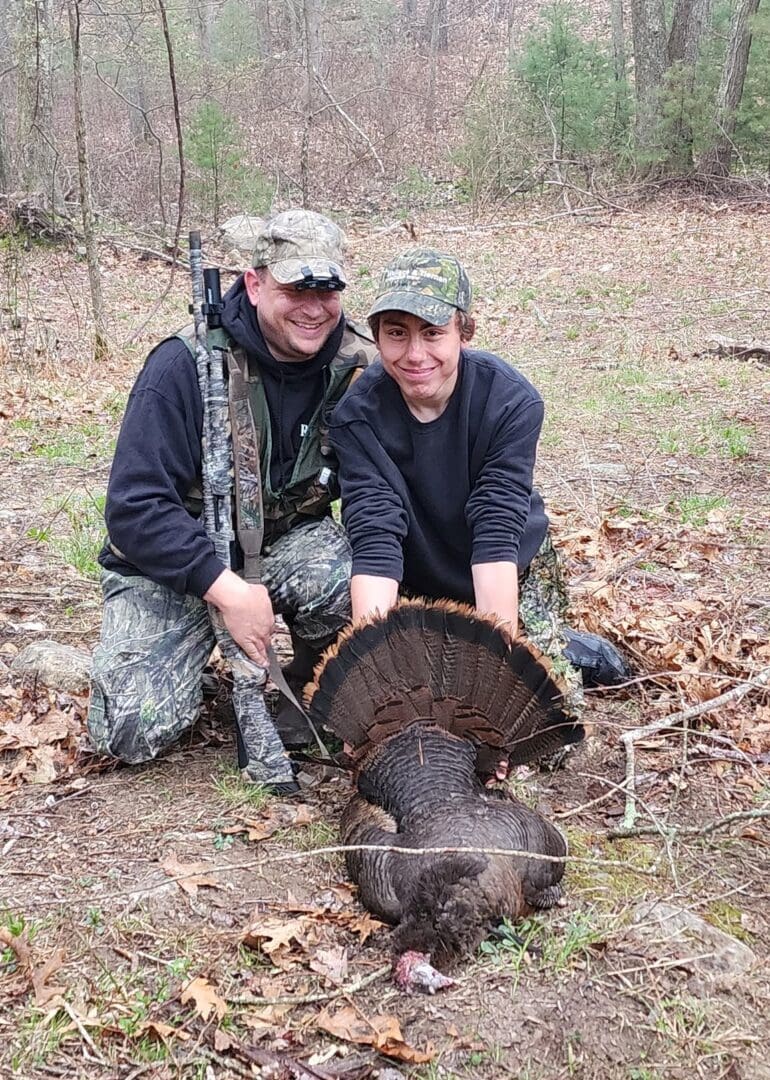 Monday night was the House Judiciary Committee hearing on multiple gun bills. Many were in agreement (including some House members)  that the anti-gun side was treated differently than the pro-gun side. A committee member was flat out rude to Tonya of Surplus Provisions when Tonya was kind and respectful. When this writer went up to speak, alongside a gentlemanly senior, a US Navy Commander, some judiciary members laughed or smirked at the Commander. The officer is a highly educated gentleman – and he was laughed at. My testimony was received in much the same way. When I identified that anti-gun law makers would be in criminal violation of Codes 18 USC 241 and 18 USC 242, I was laughed at as well. Respect and professionalism have gone out the window!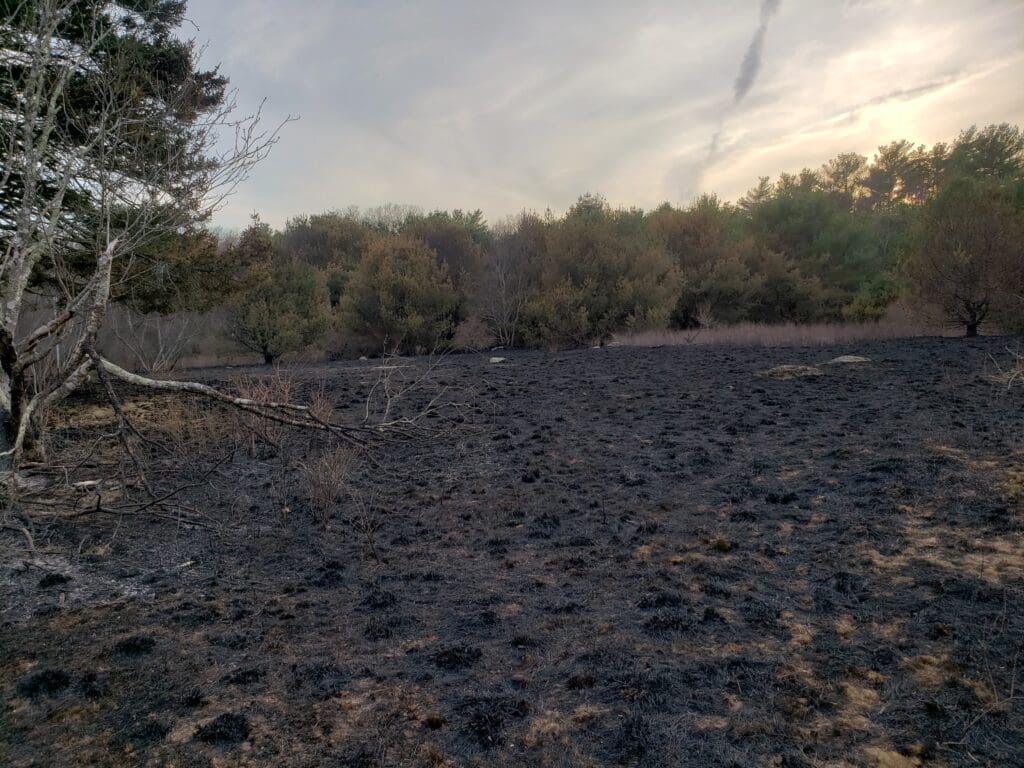 ___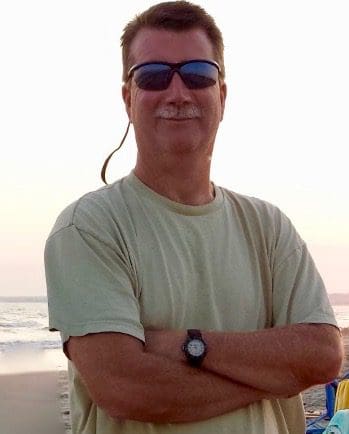 Jeffrey "Jeff" Gross spent 21 years as an Analytical Chemist at the USCG R&D Center in Groton, Connecticut, Woods Hole Laboratories, and Helix Technologies. Changing careers is a "great learning experience for everyone", Jeff says, and I'm an avid outdoorsman and conservationist, a student of the sciences, and the world. The US holds too many wonders not to take a chance and explore them".
Jeff is the Model Train and Railroad entrepreneur. Proud Golden Retriever owner. Ultra strong Second Amendment Advocate and Constitutionalist. "Determined seeker of the truth".  Jeff is a RIFGPA Legislative and Legal Officer, Freshwater Chairman, NRA Liaison.
His subjects include Outdoors, Second Amendment, Model Railroading, and Whimsical.