by Jeff Gross, contributing writer
The Stripers are running and so are the anglers. Father and son teams are slamming the Stripers in the keeper range throughout the bay area. While transiting the I-way, large flocks of gulls were spotted working the water leading many to take advantage and throw a popper from shore. Equally, freshwater anglers are doing well as also. 
Check out "A better 401 fishing" on Facebook. Some of these folks really have the knack to get trout and bass to bite. While watching folks catch trout left and right at Shippee Sawmill Pond the other night, this writer must have some invisible film on his lures as the trout wanted no part of anything in his tackle box. Upon leaving in a hap hazard manner the infamous kitchen sink lure was left on the nightstand. Once this weekend's Festival is over, we will see what next week brings.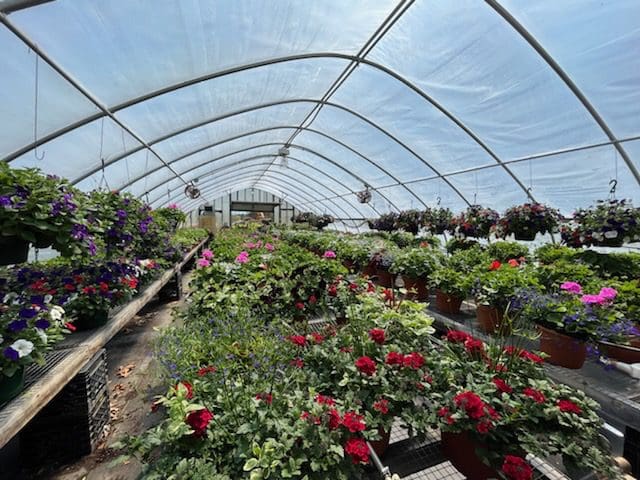 With the weather forecast to be fantastic this weekend, Seven Cedars Farm will host the spring festival at 10 John Mowry Road in Smithfield, 10am – 4pm.  Gentlemen, want to take the day and go fishing: give your wives your credit card and say, "Go have fun, dear!", and I'm certain the number of hours spent fishing will go unnoticed. Look at it this way: It is only money, and, in the end, you cannot take it with you. A variety of  items will be on sale there to decorate the home and gardens.
One dealer came across some primitive farm tools that would look great as decorations in one's barn or she-shed. For those gentlemen that do attend the festival, this vendor will have an array of new fresh and saltwater lures for your perusal.
Also, in the same booth will be an assortment of die cast vehicles and an assortment of artwork. Tyke's Trinkets, Treasures & Gifts will have a splendid display of Jewelry and Scented candles for sale. Make sure you hit an ATM in town before you see this booth. Seven Cedar Farm will be offering a wide variety of beautiful potted flowers and hanging baskets. This writer purchased a Patriotic Petunia hanging basket at the Touch-A-Truck event on April 22nd and the hanger looks phenomenal. Constant blooms every day. All I have done is add water. Seven Cedars obviously has the expertise on growing high quality plants.
I have information from a highly reputable source that Orchards Grills is a great place for breakfast or lunch in the area, too. Word has it that their Chicken Caesar Wrap with Curly Fries is awesome, as well as the yummy Chicken Parmesan. Consider Orchards Grille either for breakfast prior to the festival or lunch post festival. Maybe if I play my cards right,  I'll be able to give an Orchards' food review in a future post.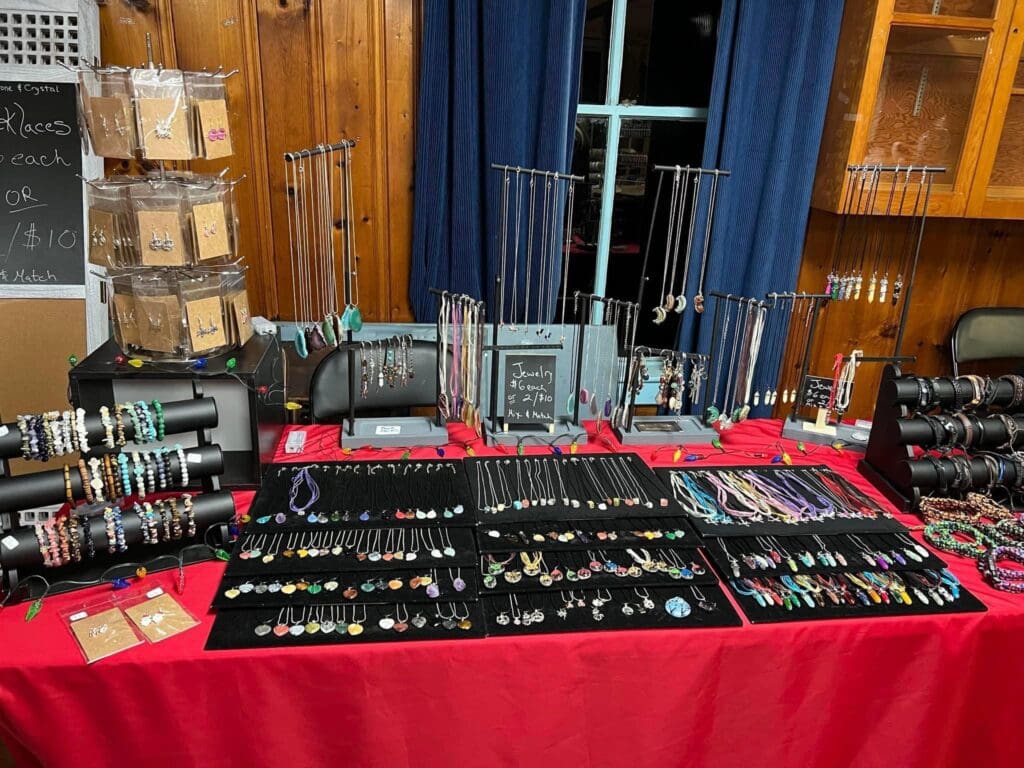 The 2A front continues to expand. 
While some in the anti-gun crowd were on holiday at the RI State House today, they endured another of the endless setbacks that have occurred post SCOTUS Bruen decision. Today, as announced on the "Guns and Gadgets" YouTube channel, a federal district judge struck down the under-21 gun ban. What is interesting about this case is the defendants are the Bureau of Alcohol, Tobacco and Firearms (BATF). The prohibition of no pistol purchases by those under-21 years of age was the law that was struck down. The way the BATF is getting beat up in the courts in the last few months, the government would be better off turning the Bureau of Alcohol, Tobacco and Firearms into a convenience store. Both sides of the aisle are anxiously awaiting a multitude of court decisions from various federal courts around the country. SCOTUS has everyone on the edge of their seats as all are awaiting the SCOTUS decision on whether to place an injunction on the Illinois AR-15 and Magazine bans. The decision is due at any moment. Stay tuned.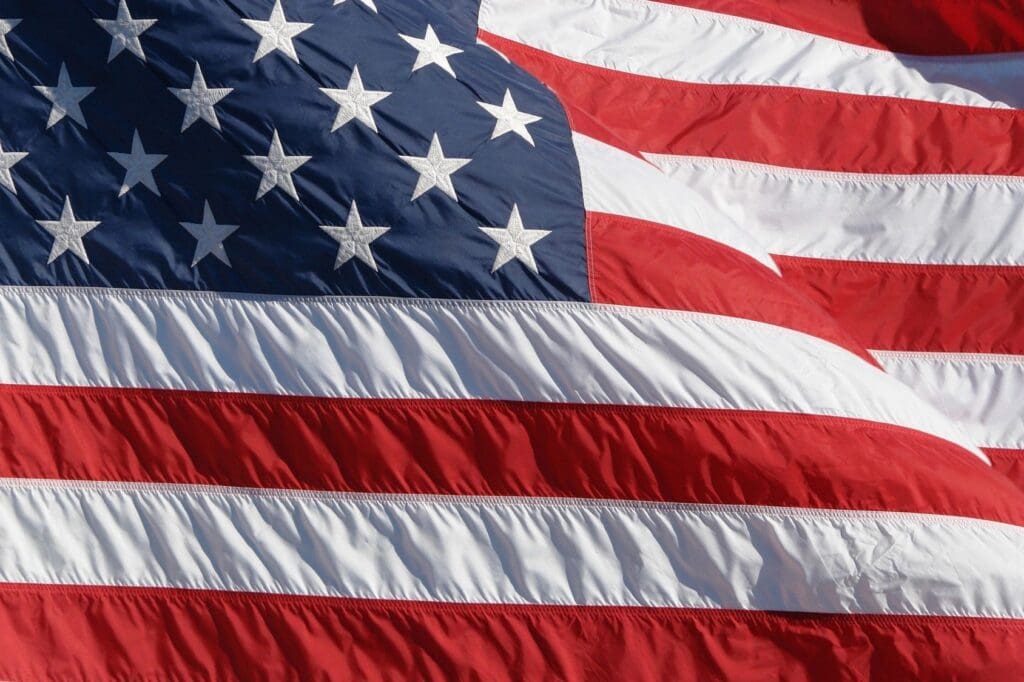 For those veterans who attend the festival this Saturday, the dealer with the American flags hoisted high is offering a 10% across the board discount on your entire purchase to honor Veterans/Military past and present, including families with current Military ID and VA cards.
___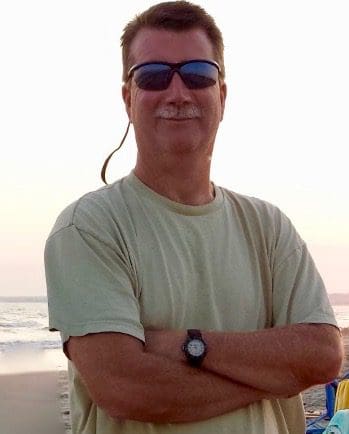 Jeffrey "Jeff" Gross spent 21 years as an Analytical Chemist at the USCG R&D Center in Groton, Connecticut, Woods Hole Laboratories, and Helix Technologies. Changing careers is a "great learning experience for everyone", Jeff says, and I'm an avid outdoorsman and conservationist, a student of the sciences, and the world. The US holds too many wonders not to take a chance and explore them".
Jeff is the Model Train and Railroad entrepreneur. Proud Golden Retriever owner. Ultra strong Second Amendment Advocate and Constitutionalist. "Determined seeker of the truth".  Jeff is a RIFGPA Legislative and Legal Officer, Freshwater Chairman, NRA Liaison.
His subjects include Outdoors, Second Amendment, Model Railroading, and Whimsical.