by Jeff Gross, contributing writer
Upon returning to Maine, there was an invasion of snapping turtles waiting. Down the street a snapper was attempting to build a nest on the little bridge on the road. Driving up the cabin driveway a second snapper was tearing up the newly seeded lawn, in multiple areas no less. Apparently the cabin turtle has been returning year after year, only this year the arrival was not appreciated. Not seeing any turtles back home makes one wonder if these Maine Turtles are early this year?
Prior to leaving for Memorial Day weekend the boat needed its registration renewed. Rather than leaving Abby in the truck at the Promenade Building, she came in with me.  Staff members were happy to see her and she was well behaved. 
RI DEM Offices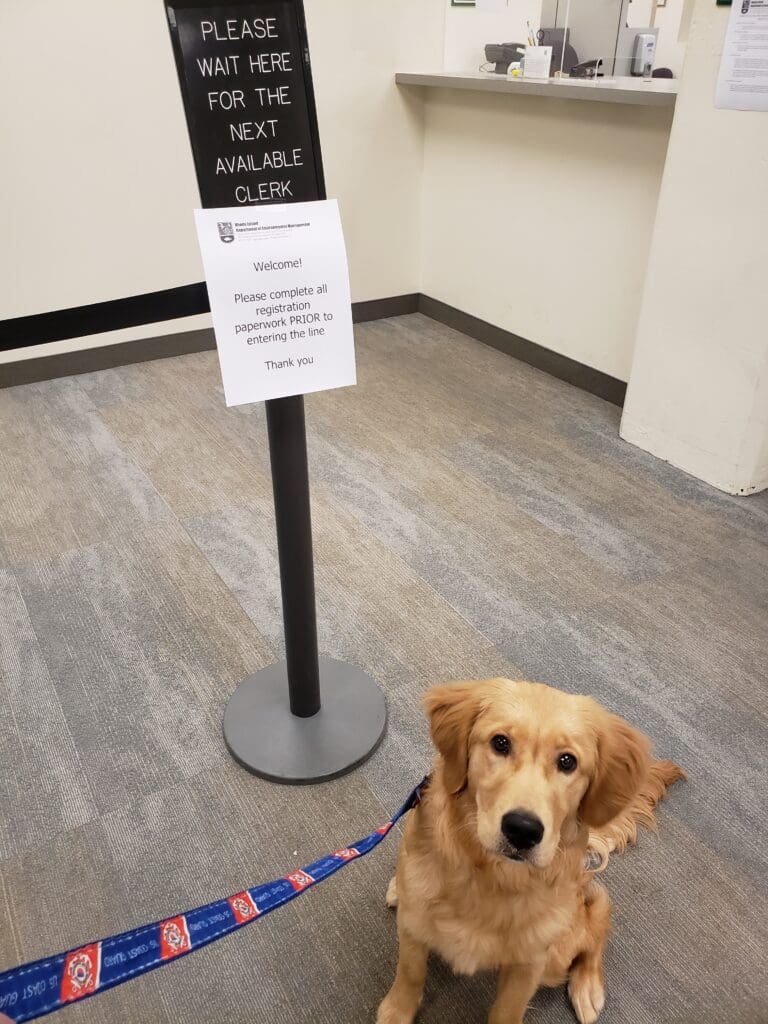 For those who are constantly short on time, like me, 1pm is a good time at the RI DEM Boat registry office. As you can see, Abby is looking as if to say "where is everybody".  We were in and out in 8 minutes.
Solar Panel Farms
For you conservation minded folks worried like myself about the deforestation of Rhode Island, the town of Smithfield banned clearing of trees or land to install solar panel farms.  It is ironic that the farms are being installed in the name of global warming.  Personally, thoughts are that these farms are being installed for the sake of money. The panels have a shelf life of about 10 years – so in 2033 all these RI panels will need to be replaced. What landfill will accept them is a large question. Further, the panels themselves are allegedly considered toxic.  If this is true, what happens to the ground water as time goes on?  I would like to thank the Smithfield Town Council members that voted in favor of this ordinance. The Smithfield Town Council is keeping Smithfield from being one large sheet of asphalt. The rest of the towns in Rhode Island need to do the same.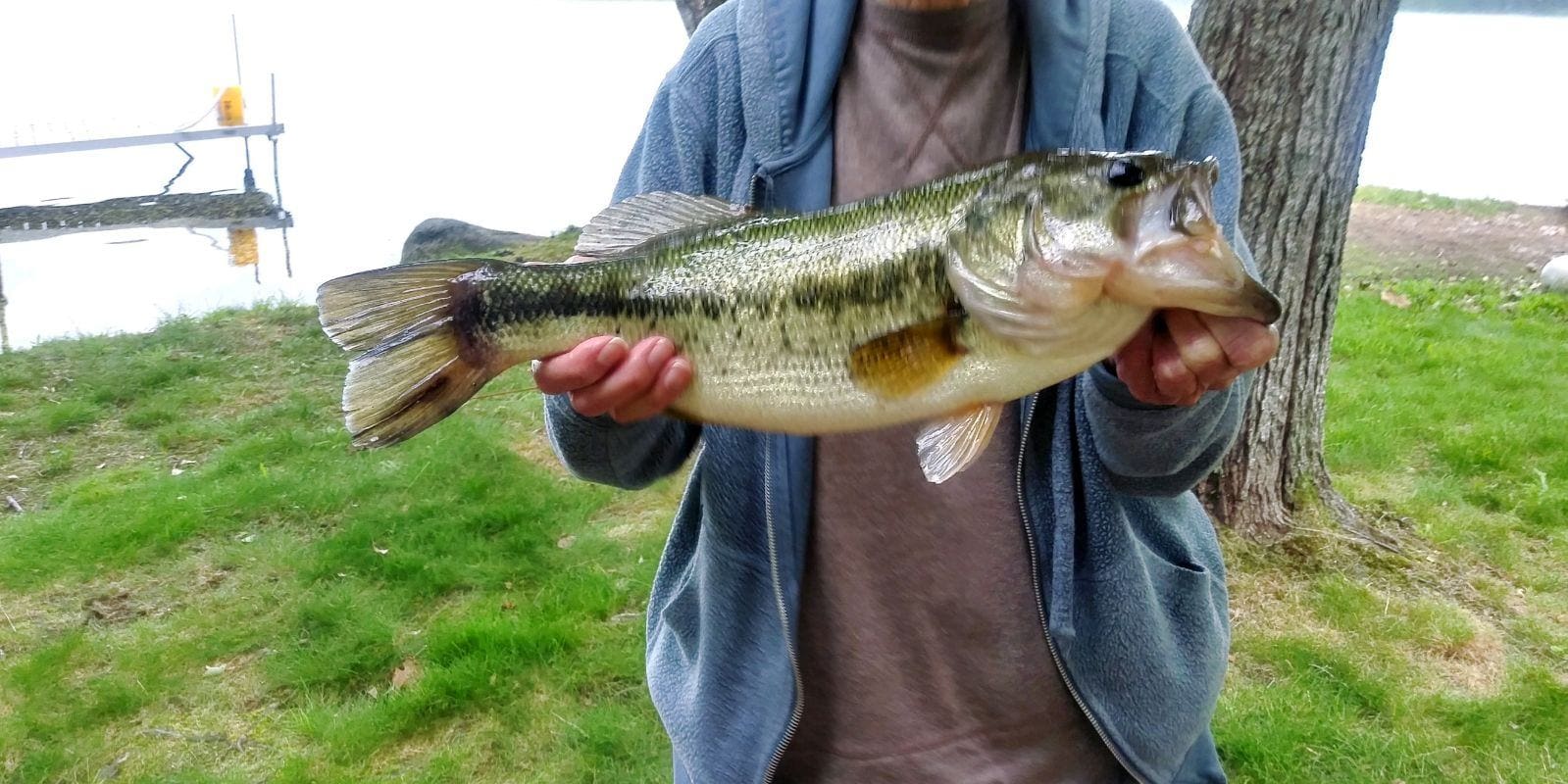 Gone fishin'
A few of you know that my boat went in for repair 2 weeks ago for a leaking hull.  She'll go for a shake down cruise Friday as she wasn't released from dry dock due to the current set of thunderstorms we are currently getting hit with.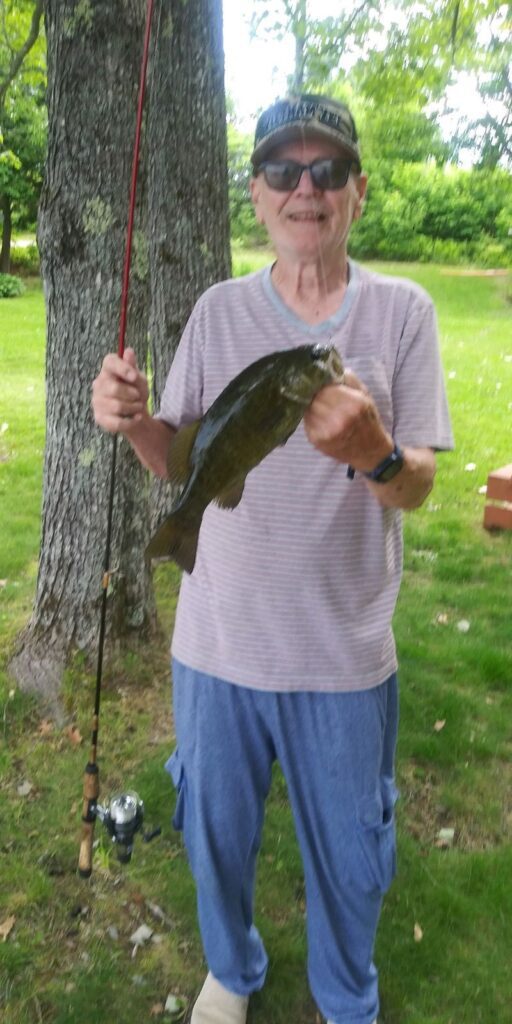 While retrieving the boat from the repair facility 2 friends of mine were kind enough to send pictures of the Small mouth bass and Large mouth bass they both caught while I was driving.  I need a vacation from this vacation.  
2A at the RI State House
After this outdoor article was submitted it was brought to my attention from a very diligent club member that a House RINO is taking credit for single handedly defeating ALL the anti-gun legislation. All that can be said to that email (which I have a copy of) is this RINO is full of s****!  
Two little Democrat birdies stated (back in April) that the threat of 18 US Code 241 (a felony) and 18 US Code 242 (a misdemeanor) prosecutions caused great unrest. That concern coupled with one 2A person's bad attitude who dared call out false statements of these vile politicians may have allegedly had an impact. You decide for yourselves:  From 2017 to 2022, each and every year, 3 anti-gun bills, and also a anti-hunting dog bill, one year, were passed. What changed in 2023? 
After seeing the impact of one rogue 2A member citing 18 US CODES 241 and 242 at Judiciary hearings only (wow, word traveled fast through the State House) and calling out the deceitful politicians by name, imagine the impact of the 160000 reminding the politicians of 241 and 242.  I'll be happy to remind you all in 2024.  I never forget when people do vile things or make vile statements. I recommend calling out these politicians as well. Anti-gun groups should take heed as they fall under the 241 and 242 umbrella as well.
Hope many families will be recognizing Father's Day with some time outdoors, weather cooperating.
___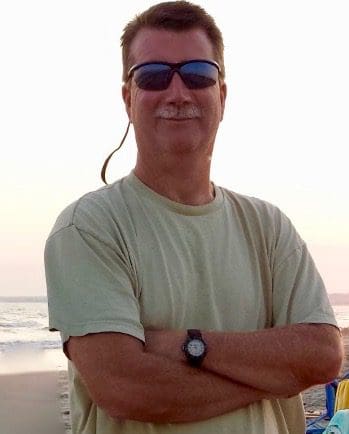 Jeffrey "Jeff" Gross spent 21 years as an Analytical Chemist at the USCG R&D Center in Groton, Connecticut, Woods Hole Laboratories, and Helix Technologies. Changing careers is a "great learning experience for everyone", Jeff says, and I'm an avid outdoorsman and conservationist, a student of the sciences, and the world. The US holds too many wonders not to take a chance and explore them".
Jeff is the Model Train and Railroad entrepreneur. Proud Golden Retriever owner. Ultra strong Second Amendment Advocate and Constitutionalist. "Determined seeker of the truth".  Jeff is a RIFGPA Legislative and Legal Officer, Freshwater Chairman, NRA Liaison.
His subjects include Outdoors, Second Amendment, Model Railroading, and Whimsical.