The Biden administration confirmed to Fox News Digital that it is withholding critical funds for elementary and secondary schools nationwide with hunting or archery programs in their curriculum.
The Department of Education explained in a statement that its funding decisions were based on the plain text interpretation of the Bipartisan Safer Communities Act (BSCA), which Congress passed and President Biden signed last year after a string of mass shootings. The agency's interpretation means funding for shooting sport activities earmarked under the Elementary and Secondary Education Act (ESEA) of 1965 will be blocked across the country.
"This prohibition applies to all ESEA funds," a Department of Education spokesperson told Fox News Digital. "The prohibition went into effect immediately on June 25, 2022 and applies to all existing and future awards under all ESEA programs, including [21st Century Community Learning Centers]. The Department is administering the bipartisan law as written by Congress."
Overall, the administration's decision to withhold funds for such programs may impact thousands of schools and millions of American students. 
BIDEN ADMIN WITHHOLDING KEY FUNDING FOR SCHOOLS WITH HUNTING, ARCHERY PROGRAMS
Fox News Digital reported last week that federal guidance highlighting the Education Department's funding decision and interpretation of the BSCA was circulated among hunting education groups earlier this year, sparking concerns about the future of hunting and archery programs in schools. 
Tommy Floyd, the president of the National Archery in the Schools Program, told Fox News Digital his organization boasts 1.3 million students from nearly 9,000 schools across 49 states who are enrolled in archery courses. Some of those schools have already canceled plans to include archery or hunting education courses in their curriculum due to the federal guidance.
BIDEN'S WAR ON HUNTING FACES BLOWBACK FROM REPUBLICANS, SPORTSMEN GROUPS
"It's a negative for children. As a former educator of 30-plus years, I was always trying to find a way to engage students," Floyd said in an interview last week. "In many communities, it's a shooting sport, and the skills from shooting sports, that help young people grow to be responsible adults. They also benefit from relationships with role models."
According to the International Hunter Education Association, hunter education courses train and certify more than 500,000 students annually. Such courses are a reason hunting related injury rates have declined for years while populations of deer, wild turkey, elk, geese and other species of game have increased exponentially for years.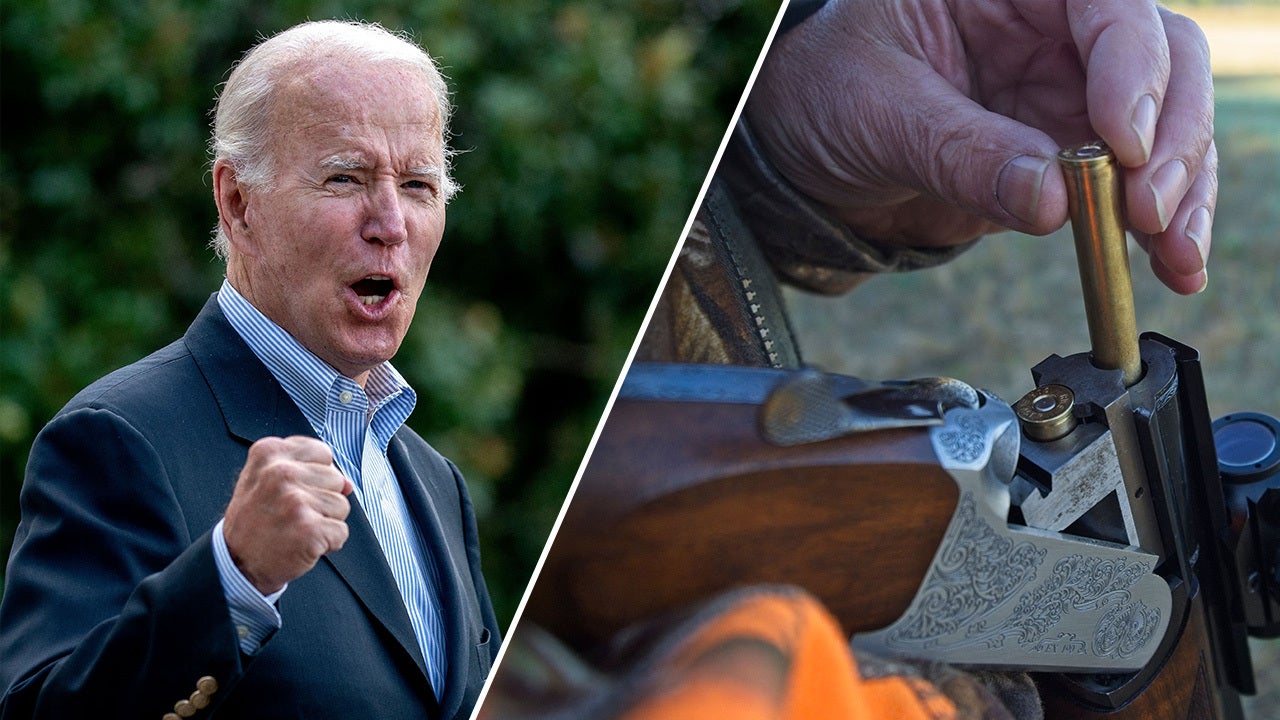 In June 2022, the BSCA was passed with large majorities in the House and Senate before Biden signed it into law. The push to pass the bill — which broadly seeks to promote "safer, more inclusive and positive" school environments, according to the Education Department — came after mass shootings at a grocery market in Buffalo, New York, and a school in Uvalde, Texas.
The legislation included an amendment to an ESEA subsection listing prohibited uses for federal school funding. That amendment prohibits ESEA funds from helping provide any person with a dangerous weapon or to provide "training in the use of a dangerous weapon."
However, in a letter to Education Secretary Miguel Cardona earlier this month, Sens. John Cornyn, R-Texas, and Thom Tillis, R-N.C., expressed concern that the agency is misinterpreting the provision which they said was included in the BSCA last year to withhold education funds for programs training school resource officers, not to preclude funding for hunting and archery classes. School resource officer training was funded under a separate provision.
In addition, other GOP lawmakers have since blasted the Biden administration over its interpretation of the BSCA.
BIDEN ADMIN TAKES AIM AT HUNTERS IN LATEST REGULATION: 'PREVENTING AMERICANS FROM HUNTING'
"Hunting has been a tradition since the beginning of human history. The Biden admin's decision to push its elitist values on Tennesseans isn't going to fly," Rep. Mark Green, R-Tenn., who chairs the Homeland Security Committee, said in response to the Fox News Digital report last week.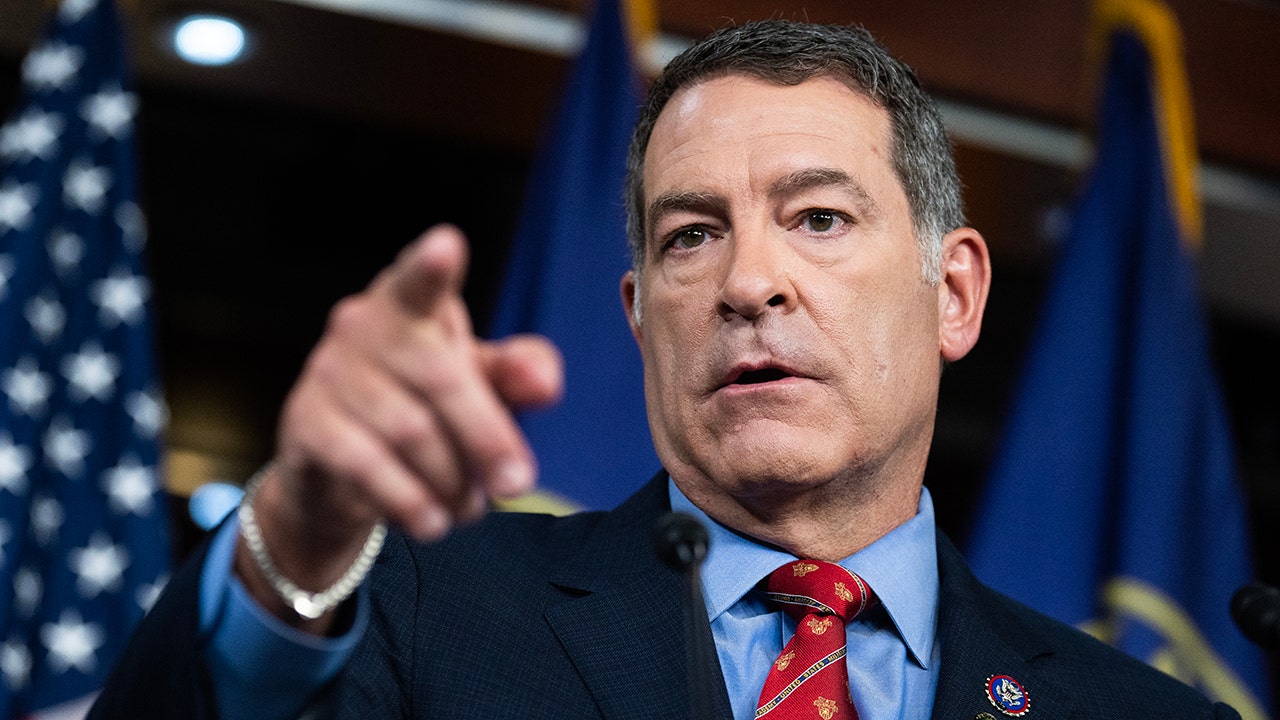 "This is shameful, but not at all surprising," Rep. Dan Bishop. R-N.C., added. "The Biden admin will take any opportunity to stomp on your constitutional rights — even down to teaching kids archery and hunting skills."
The ESEA is the primary source of federal aid for elementary and secondary education across the country, according to the Congressional Research Service. The BSCA earmarked an additional $1 billion for educational activities under the ESEA.
"The Biden administration is DEFUNDING school hunting and archery programs. Yes, you read that right — DEFUNDING them," Rep. Tom Tiffany, R-Wisc., tweeted Friday. "Wisconsin students should not be pawns in Joe Biden's misguided crusade against America's sportsmen."
CLICK HERE FOR THE FOX NEWS APP
"Enjoying the outdoors is a wonderful activity and interest in hunting, fishing, camping, and other such activities should be encouraged and cultivated from a young age," Rep. Doug LaMalfa, R-Calif., said. "Withholding authorized funding is ridiculous."
Hunting and pro-Second Amendment groups like Safari Club International, National Shooting Sports Foundation, International Order of T. Roosevelt and National Rifle Association also criticized the Education Department.
"This is a direct attack on our outdoor heritage and America's ability to educate the next generation of sportsmen," the International Order of T. Roosevelt tweeted.