A federal judge has allowed a gun ban in Albuquerque parks and playgrounds in a major victory for gun control advocates following outrage in the city over the fatal shootings of several children.
U.S. District Judge David Urias rejected arguments that gun-free "sensitive" places apply only to government sites, such as polling places, and not playgrounds and parks.
He noted that the U.S. Supreme Court has already recognized schools as sensitive places and said it was natural to extend this to playgrounds. His ruling suggests that the restrictions might be applied to yet more places where children congregate.
"Given the Supreme Court's recognition of schools as sensitive places and the sound analogy between schools and playgrounds…the court finds that the recognition of what constitutes a sensitive place could very well be determined by the type of function occurring at those locations as well as whether a vulnerable population — such as children — utilize such locations," Urias wrote.
He strongly rejected a request to block those temporary firearms restrictions as legal challenges continue.
The ban was put in place through a public health order issued by New Mexico Governor Michelle Lujan Grisham. During a heated public debate, state Republicans called for the Democrat's impeachment.
The ruling follows the death of Froylan Villegas, 11, who was killed near a minor league baseball park on September 6 in what Albuquerque's police chief described as a case of mistaken identity.
Two days later, Lujan Grisham cited the killing of Villegas and the shooting deaths of a 5-year-old girl and a 13-year-old girl earlier this summer in imposing the restrictions in Bernalillo County, which includes Albuquerque.
The restriction doesn't apply to law enforcement and licensed security guards in the state's most populous county.
Judge Urias said it appears "plausible, although not certain" that, as legal arguments continue in the case, Lujan Grisham may "demonstrate a national historical tradition of firearm restrictions at public parks within cities."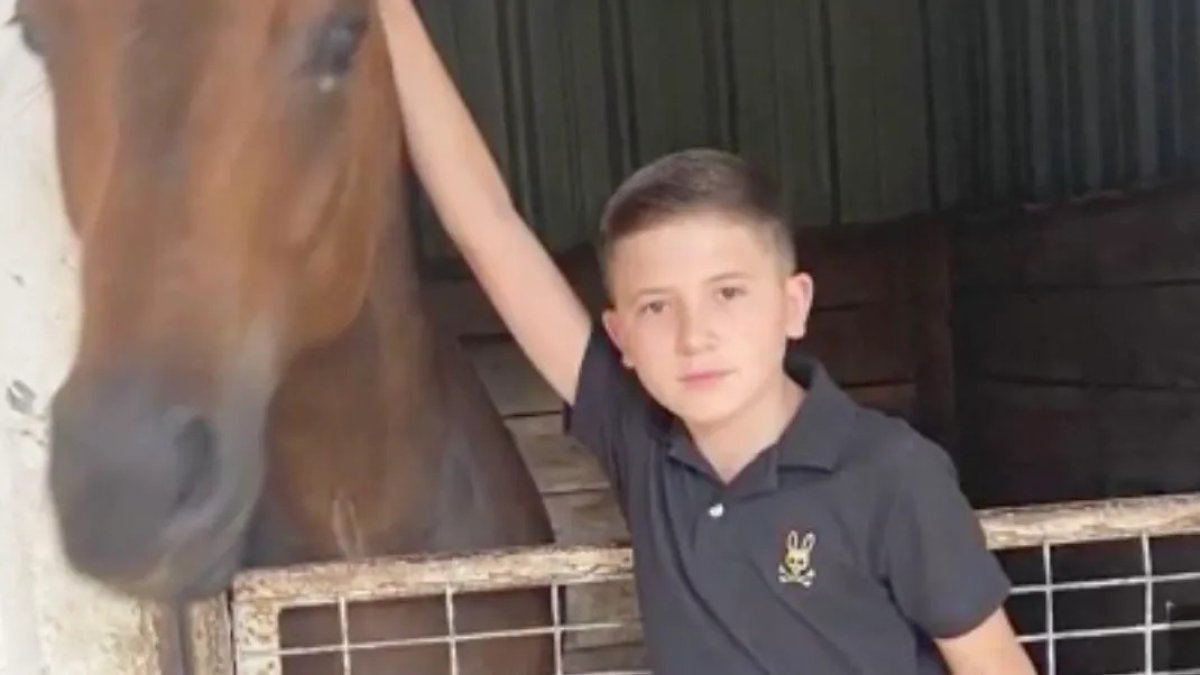 His wording suggests that federal courts may come to accept gun bans in city parks throughout the country.
Gun rights advocates had hoped to block Lujan Grisham's order, arguing that it violated gun rights guaranteed under the Second Amendment of the U.S. Constitution.
The governor's initial order would have suspended gun-carry rights in most public places in the Albuquerque area, while the current version applies only to public parks and playgrounds with an exception for an Albuquerque shooting range with a park.
The governor focused on Albuquerque because of its high rate of violent crime.
The rest of the governor's public health order has remained intact, including directives for monthly inspections of firearms dealers statewide, reports on gunshot victims at New Mexico hospitals, wastewater testing for illicit substances at schools, and safe surrender programs for gun owners who choose to decommission firearms.
Newsweek reached out to Governor Lujan Grisham and the National Rifle Association via email for comment.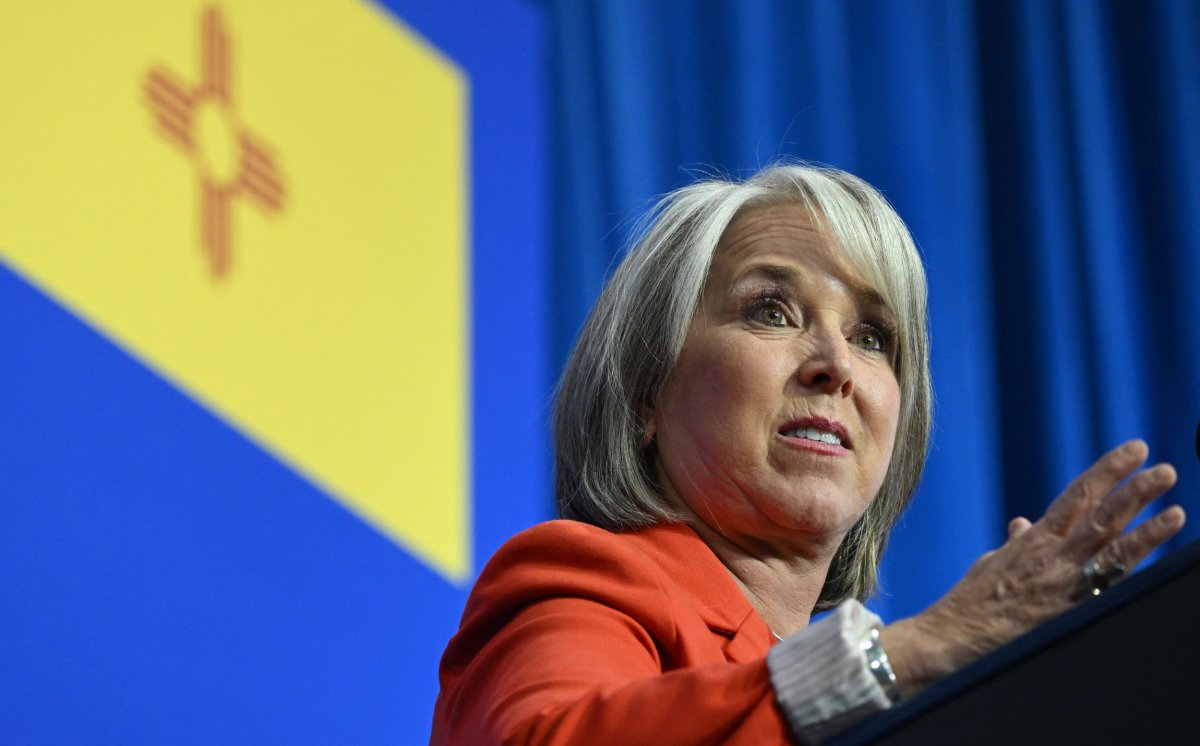 In June, the U.S. Supreme Court struck down a New York state law that requires gun owners to show "proper cause" to carry a concealed handgun in public.
In that case, New York State Rifle & Pistol Association v Bruen, the justices voted 6-3 along liberal/conservative lines.
Justice Clarence Thomas, writing for the majority, noted that the Constitution protects "an individual's right to carry a handgun for self-defense outside the home."
At the time, President Joe Biden said he was "deeply disappointed" and said the ruling "contradicts both common sense and the Constitution."