by Jeff Gross, contributing writer
If you are like most of us, you have had it with the rain.  If it indeed rains this Saturday and Sunday like some forecast, it will have rained 16 of the last 18 weekends. Take advantage of any decent break in the weather and hit the waterways or woods.  RI DEM has stocked 23 ponds and rivers around the state with some gorgeous trout. The saltwater scene is producing nice numbers of bluefish, stripers and now Tautog and Sea Bass. One benefit of all this rain is those who harvest mushrooms like hens and cows are doing very well.  The woods seem to be loaded with very sizeable pickings. After a day on the water or in the woods one can enjoy a fun hayride touring a haunted forest in Smithfield.  No walking involved.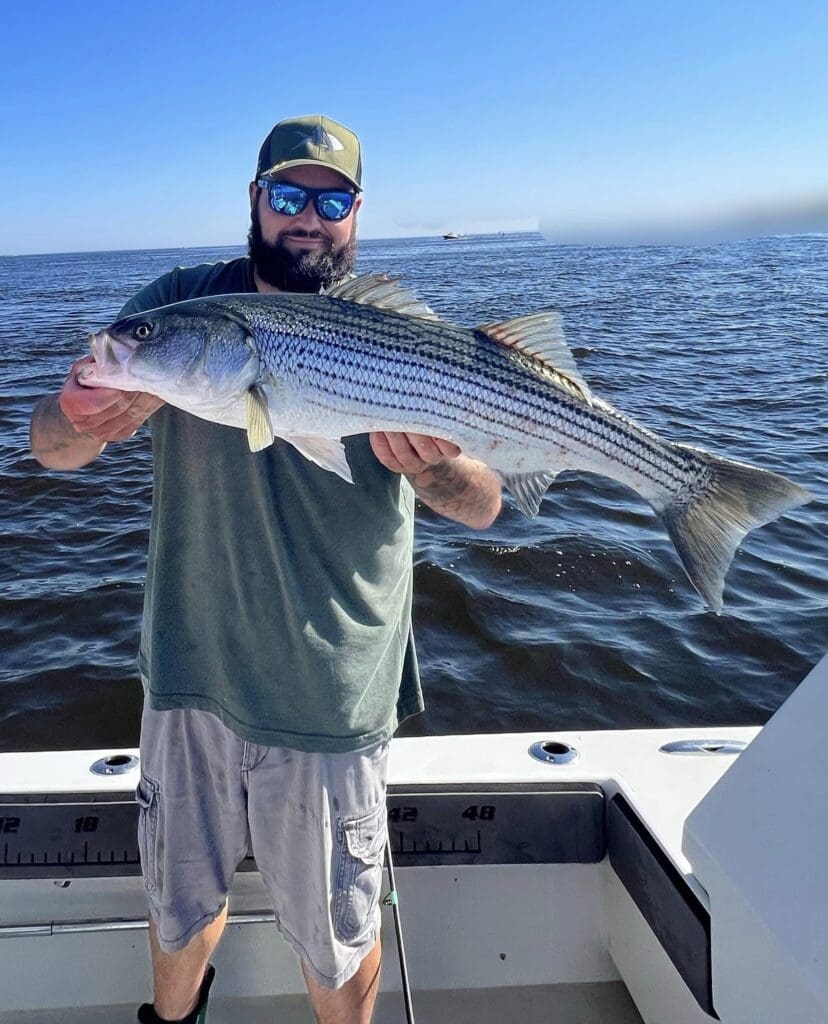 Seven Cedars Farm will host their Haunted Hayrides for the remainder of the October weekends. Seven Cedars Farm is a Veteran owned and operated farm. During the day one can enter the farm in late afternoon to purchase beautiful Mums that the farm has for sale.  The Mums are larger in diameter than the box stores and 54 cents cheaper per pot. Most of all the Mums are extremely healthy whereas the box stores Mums look like they are already dying.  Seven Cedars does in fact grow fantastic plants as this writer still has his Petunia plant that was bought in April and it's thriving and blossoming – it is doing well for saying that Mother Nature has attempted to drown the plant all summer and fall.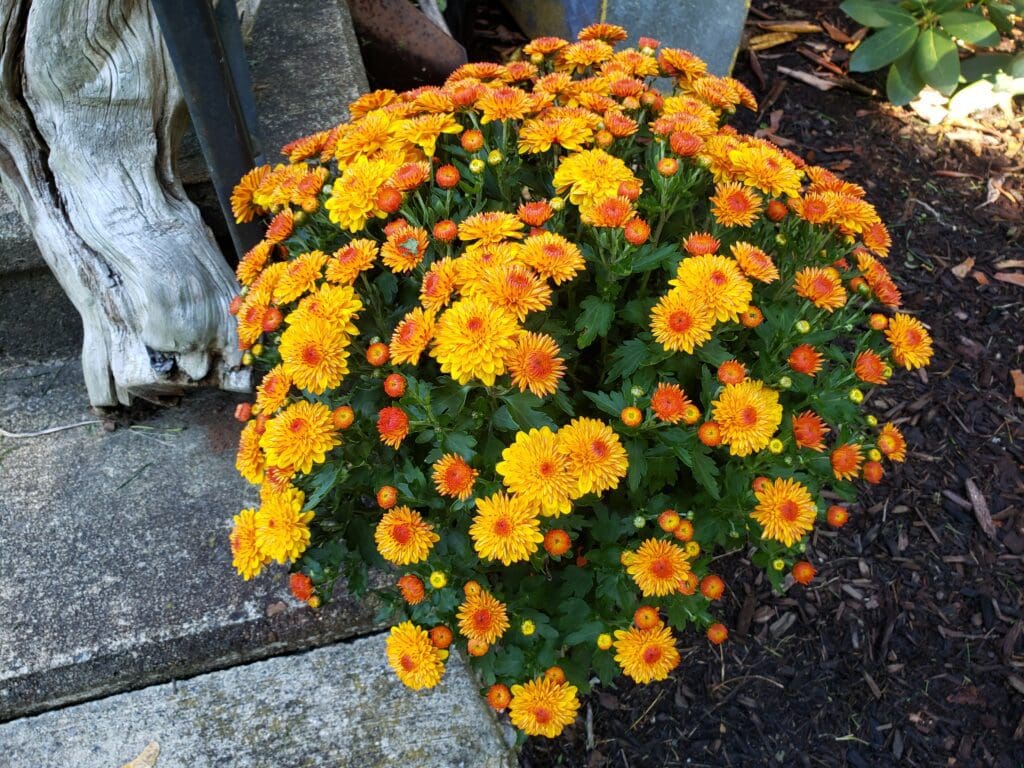 Rhode Island Fish and Game Protective Association is always a leader when it comes to assisting Veterans throughout the state. They partner with John A. Cianci who is Rhode Island's VA advocate. One often hears "support your local farms and farmers" in a lot of media.  Well, here is a golden opportunity to do just that.  Seven Cedars haunted hayride offers a chilling and ghoulishly good time at night. 
This past Sunday was a Bootiful night, and the hayride was a sellout. Folks are coming from Massachusetts and Connecticut for the chilling entertainment. Purchase your Friday night tickets early.  Join the throngs of people attending and, by doing so, support an honorable combat veteran who gave up a portion of his life for his country while his family kept the home fires burning steady while he was deployed.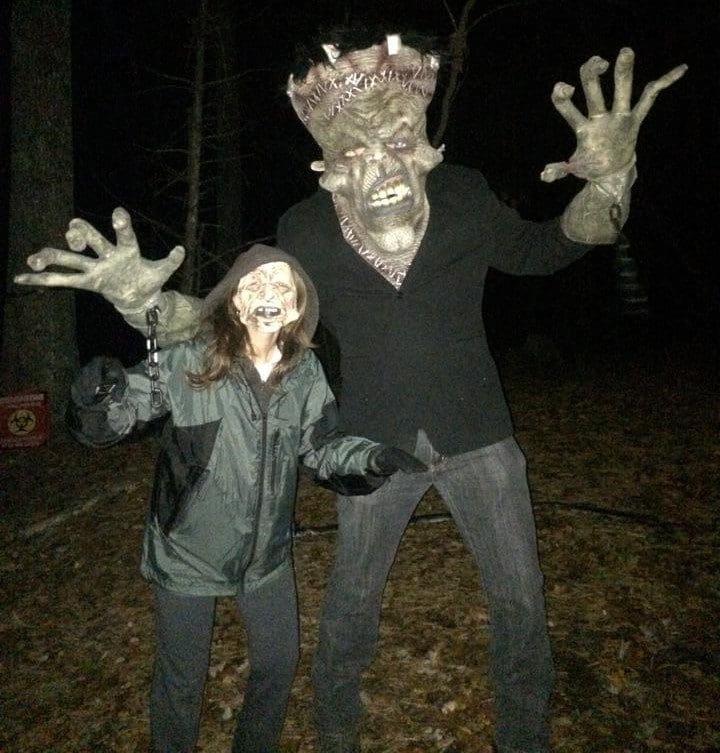 2nd Amendment
We are now at a Second Amendment (2A) point comparable to a dam holding back monsoon rains.  The dam is near bursting. Today Merrick Garland sought Writ of Certiorari for the Range v Garland case. Range lied on his food stamp application, which is a felony, and as a result is denied his 2A rights.  Range is not a violent felon any more than Martha Stewart is, but both are denied their respective 2A rights for non-violent crimes. The only violence Martha Stewart has ever displayed has been on vegetables in the kitchen. Both deserve their 2A rights restored. When the dam bursts, which it will, dozens of anti-gun laws will be swept away in the flood waters.
It appears that a major spanking is in order for a few Federal courts of appeals. 9th Circuit Court case Duncan v Bonta was given a stay regarding the Mag Ban injunction.  This stay was issued via an EnBanc court in a 7-4 ruling in favor of the stay.  This is clearly political in nature as the 4 Pro 2A judges issued a scathing dissent.  Further the 9th Circus (as the court is now nicknamed) can sit on the case for a year or two.  I think an emergency appeal is absolutely needed and Justices Thomas and Alito hinted they would accept an emergency appeal in the similar NY Sensitive locations 2nd Circuit case as to deter the 2nd Circuit from dragging its feet. Well now, if the 9th circuit gets slapped with an accepted emergency appeal since they are giving SCOTUS the finger, that will send a clear message to all circuit courts looking to continue their anti-gun actions.
Keep in mind there are a number of other remanded 2A cases at the 9th circuit and just as important – the 4th circuit has yet to issue a ruling on the Bianci v Frosh case, this 4th circuit case had its oral arguments Dec. 6th, 2022. Therefore, on Dec. 7th, 2023, the decision will be 1 year late! Push for an emergency appeal folks.
Speaking of emergency appeals, the gun community needs to take a new challenge to the New Mexico gun ban. The New Mexico Governor is still banning 2A rights in the state. A federal judge declared the emergency motion for injunction against the Governor mute as she changed the parameters of her Health crisis 2A ban. As a result, the gun community must file a new emergency motion. Remember when the Rhode Island governor continued the Covid emergency all the way into 2023? These health emergencies are tests to see what constitutional violations can be committed. It is time to eradicate all health crisis bans that involve suspending constitutional rights. Like the cliche: When seconds count the police are minutes away. This very moment the world and the USA is sitting on a powder keg – We need the 2A more than ever.
Stay safe and protect the innocent.  See you next week.
___
Read more articles by Jeff Gross, here: https://rinewstoday.com/jeff-gross/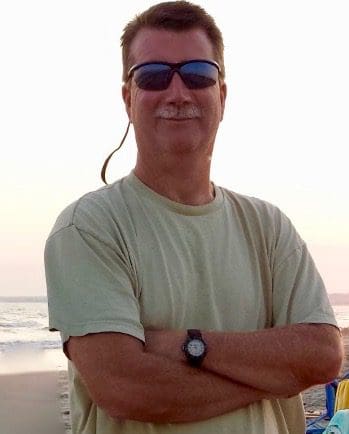 Jeffrey "Jeff" Gross spent 21 years as an Analytical Chemist at the USCG R&D Center in Groton, Connecticut, Woods Hole Laboratories, and Helix Technologies. Changing careers is a "great learning experience for everyone", Jeff says, and I'm an avid outdoorsman and conservationist, a student of the sciences, and the world. The US holds too many wonders not to take a chance and explore them".Jeff is the Model Train and Railroad entrepreneur. Proud Golden Retriever owner. Ultra strong Second Amendment Advocate and Constitutionalist. "Determined seeker of the truth". Jeff is a RIFGPA Legislative and Legal Officer, Freshwater Chairman, NRA Liaison.His subjects include Outdoors, Second Amendment, Model Railroading, and Whimsical.