Florida Gov. Ron DeSantis on Wednesday backed an effort to lower the statewide age requirement to purchase a rifle, calling a current law that bars 18-year-olds from buying firearms "unconstitutional." 
Florida law requires residents to be at least 21 years of age in order to purchase firearms. An individual who is at least 18 can buy a rifles and shotguns if that person is a law enforcement officer, correctional officer or service member. 
Republican lawmakers want to change that requirement and on Friday the state House passed a bill that would lower the minimum age to buy "long" guns to 18. DeSantis, an Iraq War veteran, told reporters he supports the measure at a press conference in Jupiter. 
He said those old enough to serve in the military should be allowed to exercise their Second Amendment rights. 
FLORIDA GOP LAWMAKERS APPROVE DESANTIS IMMIGRATION BILL
"Look, I was in Iraq. I was there with 18-year-old Marines, 18-year-old soldiers that were put out in the streets of Fallujah and Rhimadi and told they had to risk their lives for this country. Then they come back after doing that, and even though they were carrying a firearm the whole time, they're told you cannot exercise your Second Amendment rights here as an adult and as a veteran?" DeSantis said.
Federal law prohibits people under 21 from buying handguns. Florida lawmakers had raised the minimum age to buy shotguns and rifles as well in sweeping school safety legislation passed in 2018 after the mass shooting at Marjory Stoneman Douglas High School in Parkland. A 19-year-old former student armed with a rifle had killed 17 students and faculty members and injured 17 others. 
DESANTIS CLAPS BACK AT DISNEY: 'THEY'RE NOT GOING TO HAVE THEIR OWN GOVERNMENT'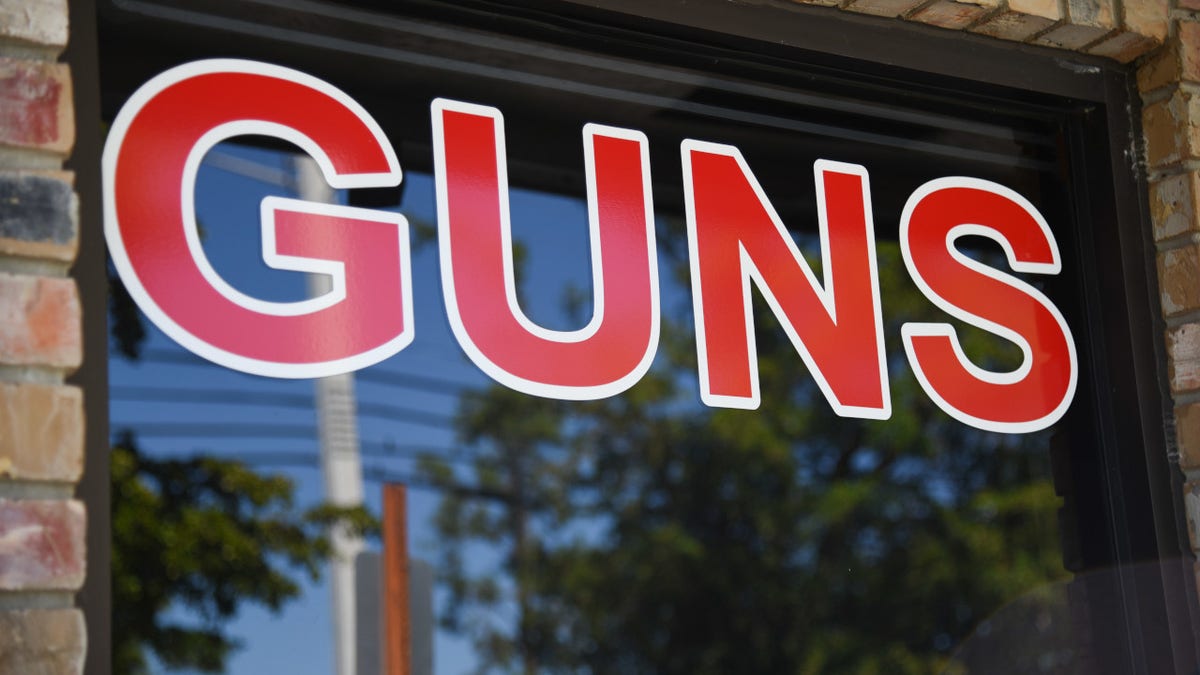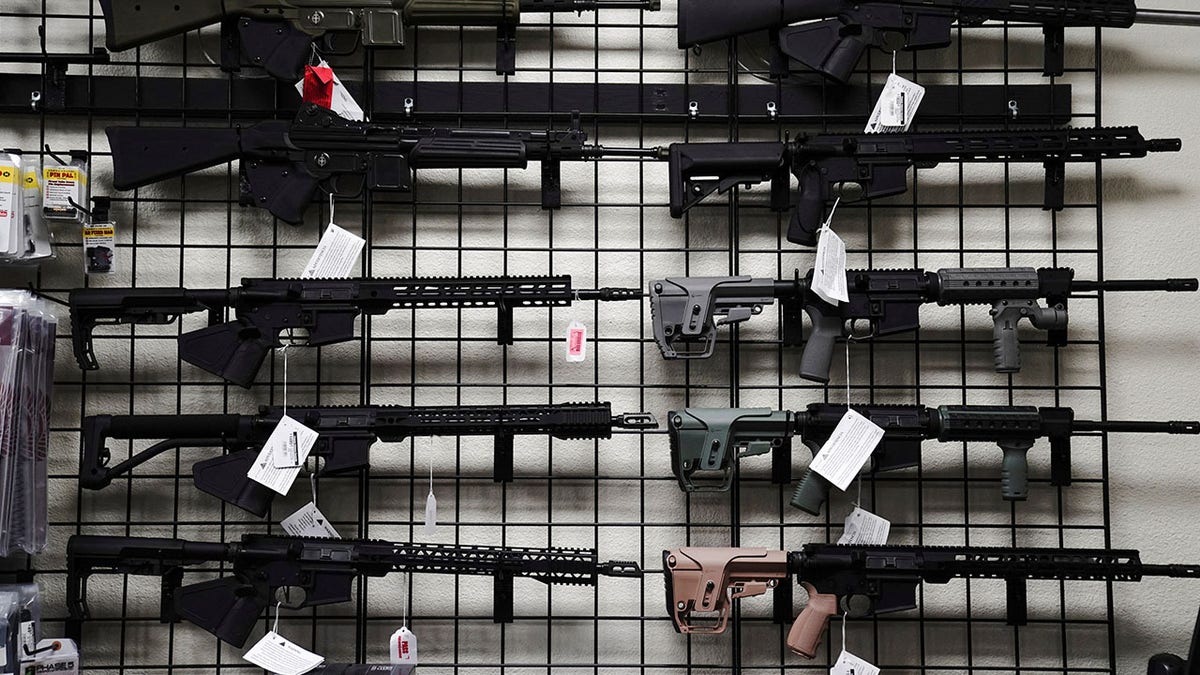 DESANTIS EXPANDS DEATH PENALTY FOR CONVICTED CHILD RAPISTS, DEFYING SUPREME COURT PRECEDENT
The National Rifle Association is suing to overturn the age restrictions in a case currently winding its way through federal appeals court. 
"I know it's in the courts as well. I do think, ultimately, it's going to be determined that those blanket prohibitions are not constitutional," DeSantis said.
CLICK HERE TO GET THE FOX NEWS APP
"If we're going to say as a society that the age of adulthood is 21 then that would be one thing. But it's not. I mean, you send people out when they're 18, they can vote when they're 18. And so it's a constitutionally protected freedom, I don't think that there's basis to say that you can just blanket exclude people arbitrarily."